We engineer, supply and deploy turn-key DAS solutions.
| | |
| --- | --- |
| | Long standing relationships with all major cell carriers. |
| | Custom implementations based on your facilities architecture. |
| | JDTECK manufactures their own innovative products. |
Upload Background Image
Drop File
Trusted by the best





These guys are the real deal... no smoke, mirrors or fluff. When you dig below the surface, their foundation is solid. They even taught my techs how to use a spectrum analyzer to get the job done right!

John Nusser - CEO of ITS Corp
Upload Background Image
Drop File
Industries we service
The true test of an expert is not only their ability to engineer a full turn-key DAS solution from scratch, 
but how quickly and accurately they can troubleshoot a system.
Upload Background Image
Drop File
Our products set the industry standard in quality & reliability.
JDTECK specializes in signal amplification solutions to enhance poor cellular reception in a wide range of applications. They include in-building Distributed Antenna Systems (DAS) for very large warehouses, multi-story buildings, parking garages  or B2B solutions for telemetry applications.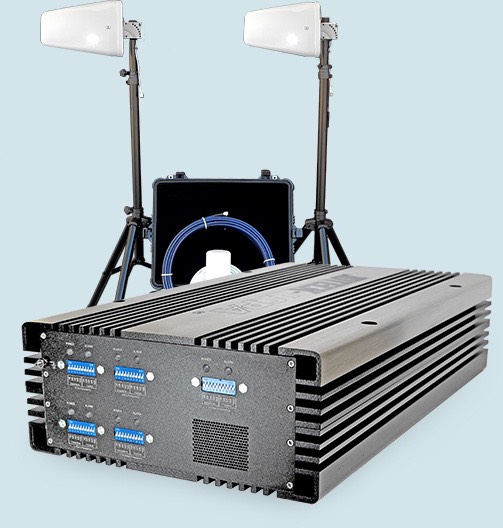 Upload Background Image
Drop File
JDTECK specializes in cellular signal enhancement solutions for any application.
Comprehensive solutions affordably priced

Commercial solutions for any type of building

Long standing relationships with all major cell carriers
Upload Background Image
Drop File