EMBRAER Aerospace selects JDTECK.
When airplane manufacturer EMBRAER was looking for a cost effective DAS solution
for their Melbourne Engineering and Tech Center, JDTECK came highly recommended to them.
The results of that DAS deployment is a very happy customer.
Upload Background Image
Drop File
Why JDTECK is the Wise Choice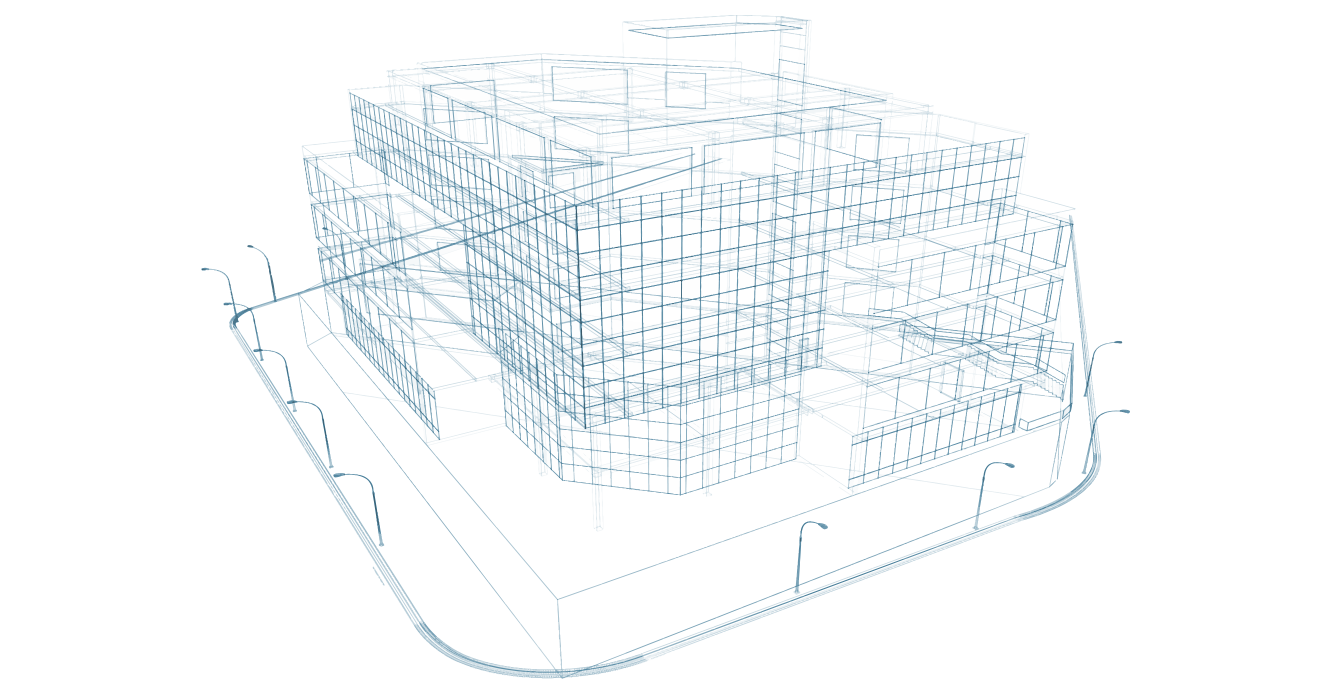 Because we are passionate about our brand. It matters greatly that you are pleased with our products. We know if you are happy, you will recommend us. 
Because we reinvest in R&D that set new benchmarks for performance. Because of this, you are assured of a high-quality solution. 
Because our DAS solutions are superior and outperform the competition. They run for many years, so you save. 
Upload Background Image
Drop File
Auditoriums and Conference Halls
In today's world, being always connected via your mobile devices is now part of who we are and how we navigate life. It's almost impossible to capture the attention of large audiences for any extended period of time if they are unable to stay digitally connected so they can periodically check their messages and mail.

If you own or manage an auditorium or are hosting a conference, the success to attract and retain visitors means ensuring there is good voice and high speed data throughout the entire space so everyone that attends your events can have the peace of mind knowing they are always in touch with their digital side of life.   

The auditorium at the National Institute of Standards & Technology uses a DAS solution from JDTECK. 
Upload Background Image
Drop File
Office Buildings & Corporate Spaces
Mobile phones are fast becoming part of the human anatomy and its how most persons expect to connect with you. Even in a corporate environment where there are many digital connections, perhaps the most important connection is you with your mobile phone. 
Seamless wireless coverage is therefore a prerequisite to a successful business operation. Whatever the commodity you sell, trade or service your company provides, being connected to your family, colleagues, friends and customers via your mobile device is no longer a consideration but an expectation. 

For your sales team, always being within reach at a moment's notice could mean the difference between closing their biggest sale or losing it completely to the competition.



 Corporate selects a JDTECK In-Building DAS. 
Upload Background Image
Drop File
Upload Background Image
Drop File