Centra Health turns to JDTECK to
improve Voice & 5G for all its facilities.
JDTECK provides Centra Health medical facilities with DAS solutions to
improve in-building cellular coverage for both its patients and medical staff. 
Upload Background Image
Drop File
The Benefits of Choosing JDTECK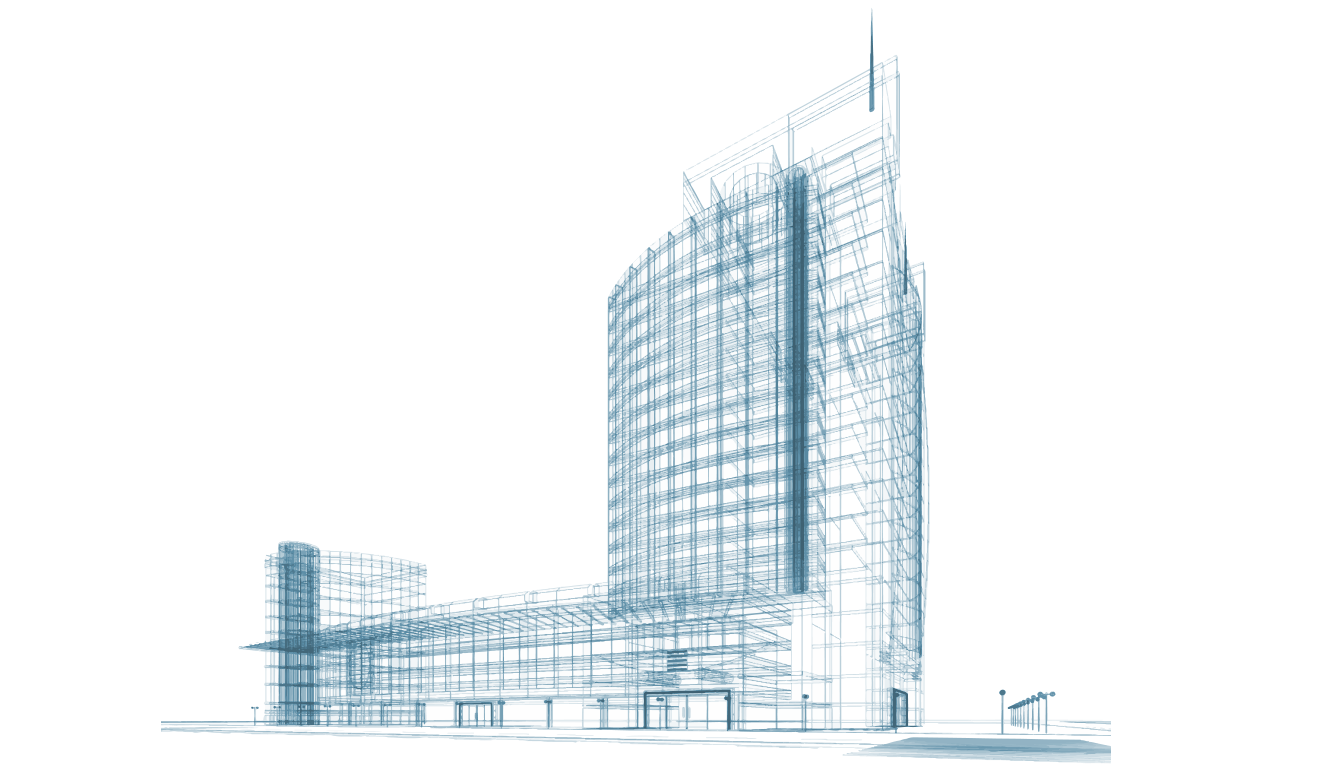 We are one company that offers a wide cross-section of solutions for any DAS application. From a small satellite office to a very large multi-story facility. 
DAS systems that are designed inherently smarter which run trouble-free for many years with little to no maintenance required. 
Installation crews that are experienced in working in sterile environments using mobile containment cubes. 
Upload Background Image
Drop File
Attract and retain highly sought after medical personnel 
Medical facilities that host leading doctors in their specialized field of practice have come to recognize the importance of having wall to wall mobile coverage throughout their entire facility, especially in the doctor's lounge.

With most specialists divided between their personal practice and the regional facility they work at, always being "on call" is no longer a terminology relegated to describing your work schedule, but has become what is required for these extremely busy people to manage their lives.

Being a phone call away from their family, personal practice or dealing with a medical emergency is only possible with seamless mobile coverage. 

Let us help you!
Upload Background Image
Drop File
The other side of patient care
One aspect of recovery is creating an environment and state of mind that's conducive to healing. Fewer things are more effective in this regard than for a patient to be in contact with their family and network of friends who provide them the mental and emotional support needed to get them back on the road to recovery. 

Having very good mobile coverage throughout the main hallways of your patient area ensures everyone remains digitally connected so whether it's receiving emotional support or dealing with insurance matters, your patients have what they need to succeed. 
Upload Background Image
Drop File
Upload Background Image
Drop File