The POD Hotel Brooklyn selects the JDTECK DAS
JDTECK helps the POD Hotel Brooklyn with guest retention because of awesome in-building cell reception. 
Upload Background Image
Drop File
The Benefits of JDTECK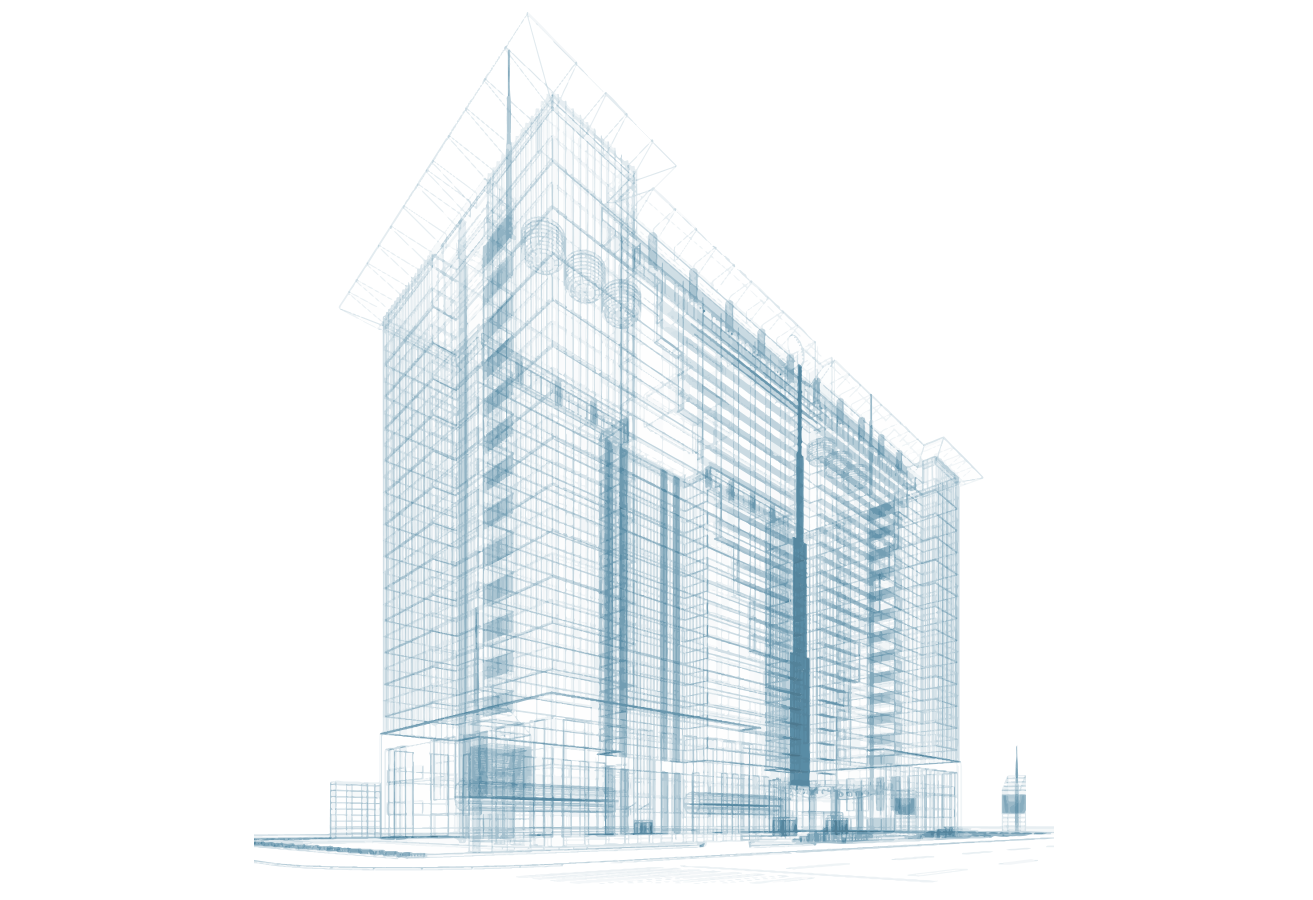 Improved signal amplification that enhance poor cellular reception in Guest Rooms leads to more satisfied guests and contribute to extended stays.
Doing business directly with the manufacturer ensures quality and satisfaction is maintained.  
Remote monitoring and control with advanced digital repeaters ensures system down times are avoided. 
Upload Background Image
Drop File
DAS for Budget Friendly Hotels
All too often, JDTECK has heard  from hotel owners the experience of them losing guests within the first 4 hours of checking-in because they do not have good cellular coverage in their rooms. 
With the higher percentage of guests staying in a budget friendly hotel because of work, it's important that these guests remain in solid contact with their office. 

JDTECK offers budget friendly DAS solutions for this type of environment. These are not ineffective solutions that sooner or later need to be replaced, but robust solutions that are competitively priced and run trouble-free for many years. 
Upload Background Image
Drop File
DAS for High-end Boutique Hotels
JDTECK has been the engineering firm behind the DAS solutions deployed at many boutique hotels across the USA and the Caribbean. From downtown Manhattan to the Bahamas, JDTECK has been called on to engineer DAS solutions that guarantees benchmark performance and coverage for over 95% of the space.

With these locations catering to high net worth individuals, seamless cellular coverage for all service providers is just another one of the many needs that a boutique hotel provides this level of client. 
JDTECK has patented products designed specifically for this type of environment. Let us help you satisfy your most valuable customers. 
Upload Background Image
Drop File
Upload Background Image
Drop File