The Benefits of Going with JDTECK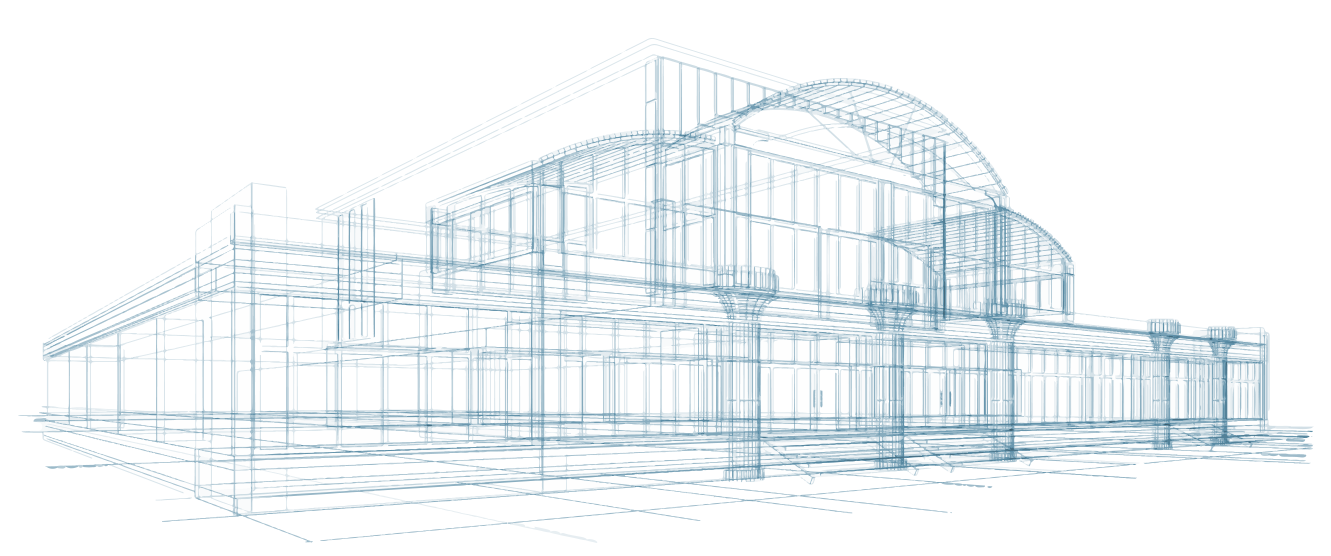 The ability to select a customized solution for each unique location, all from one vendor who is an expert with all of them.
The ability for a highly efficient team to project manage the deployment of a DAS at multiple sites on your behalf.  
Benefit from manufacturer direct discount pricing and credit terms for your large scale projects. 
Upload Background Image
Drop File
DAS for tech spaces
JDTECK has worked with many national brands who were looking to improve cellular reception in their retail spaces across the country. Coverage in these spaces are critical to providing the level of customer service required as most devices today require auxiliary access to an always on mobile network. 
JDTECK's line of mobile repeaters, which support voice, 3G, 4G & 5G services, together with the other hand-selected components in the DAS ensure the performance of the DAS meets benchmark standards. 
Microsoft outlet using in-store DAS solution from JDTECK. 
Upload Background Image
Drop File
JDTECK is the preferred choice for many
Many well known fortune 500 companies who put a lot of effort into researching and selecting a vendor with all the right attributes needed for a successful end result to their DAS deployments choose JDTECK. 
Our knowledge, experience, expertise and business ethic allows us to deliver and in many cases exceed expectations. 
Let us help you too!

Best Buy uses in-store DAS solutions from JDTECK. 
Upload Background Image
Drop File
Upload Background Image
Drop File