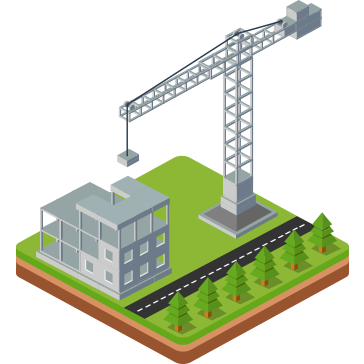 Outdoor voice and data solutions
Looking to enhance outdoor coverage to a remote community, golf course or job site?  
We provide either neutral- host or carrier specific coverage solutions!
| | |
| --- | --- |
| Step 1 | Survey, Research, Engineer & Quote |
| Step 2 | Coordination & Deployment |
| Step 3 | Commissioning & Optimization |
---
Upload Background Image
Drop File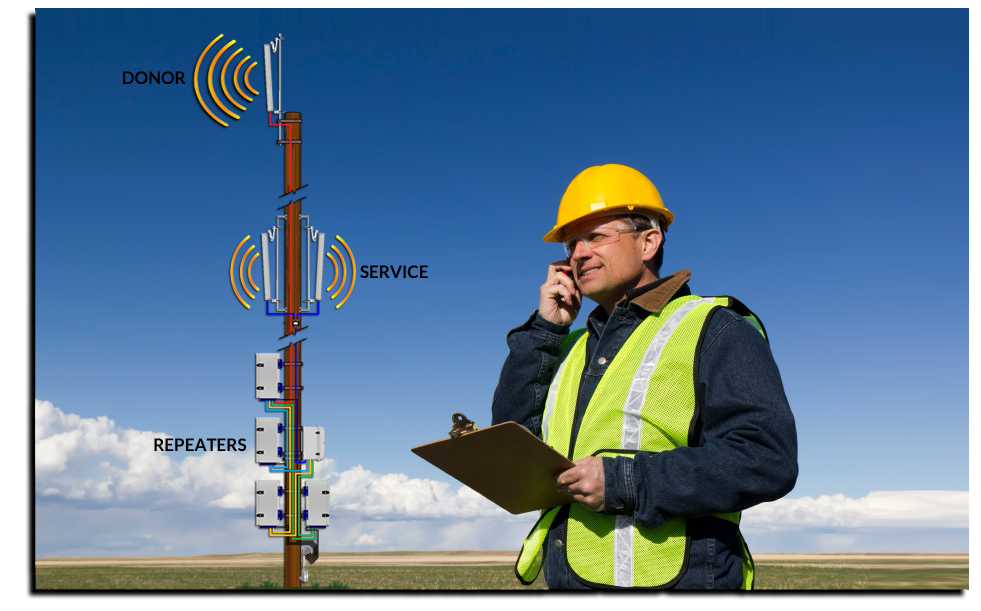 Cost effective solutions for providing enhanced cellular reception to large outdoor areas.
People who are located in rural communities and RV parks or on remote construction sites, golf courses, ranches and oil rigs are affected by poor cellular reception due to shadow areas created by hills, mountains, tall trees, and / or the sheer distance from the nearest cell tower. JDTECK has extensive experience in engineering and deploying these types of systems in a cost effective way.
Outdoor coverage systems start from $2800. (Hardware Only)
Upload Background Image
Drop File
Upload Background Image
Drop File
O-DAS solutions designed for your specific outdoor requirements.

Enhanced voice and data reception is what an outdoor cellular repeater solution will provide you. It is important to note however that this type of solution requires a much higher level of engineering to avoid the potential for signal oscillation (feedback).

Therefore, careful attention to antenna placement for both your donor and service sector antennas are needed for a successful deployment. The right amount of RF power is also needed. 

---
The solution we customize for you depends on the size of the area you need to cover and the services you want to support.
We have built and supplied many entry level and elaborate outdoor solutions with a transmission range of several acres to larger fiber optic systems covering several miles. Let us help you get it done right. 
Upload Background Image
Drop File
Upload Background Image
Drop File