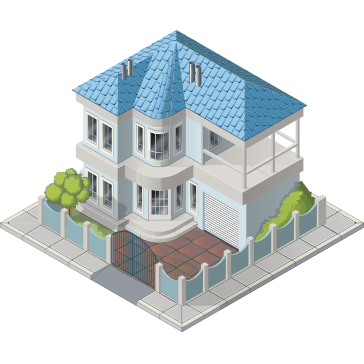 DAS for high-end residential applications
You have a well appointed space called home but lack seamless cellular coverage from your service provider. JDTECK has customized products made just for that!
| | |
| --- | --- |
| Step 1 | Provide floor plan of the residence |
| Step 2 | We design a DAS system for your review |
| Step 3 | Work with your AV company to deploy & optimize it |
---
Upload Background Image
Drop File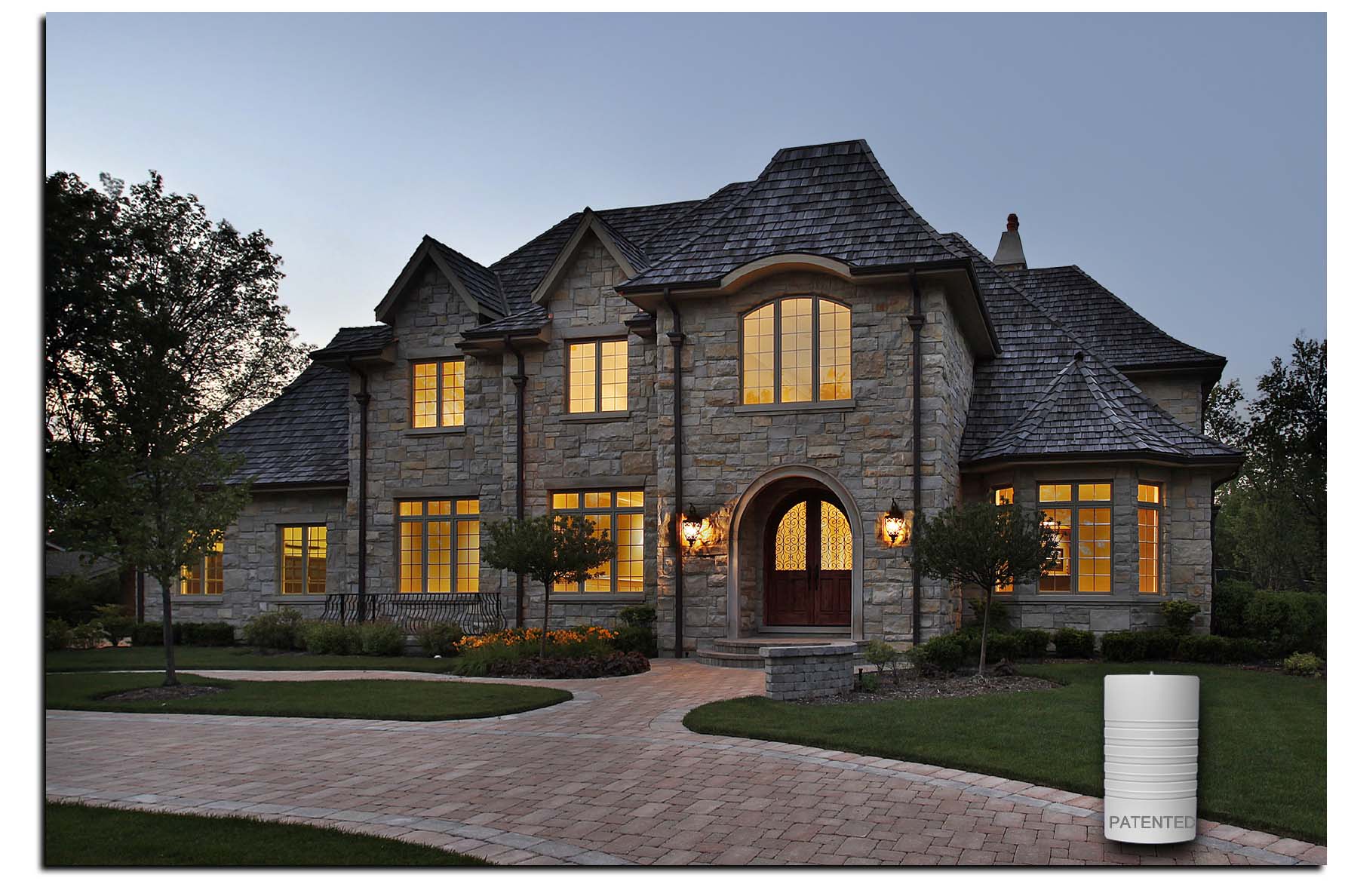 Quality DAS solutions for high-end residential applications. 
JDTECK will work directly with your Audio / Visual company to custom design a DAS solution for your residence. Whether it be providing coverage to a safe room, an area out back, or just ensuring you have seamless voice and high speed data throughout your home, JDTECK is exceptionally good at helping your AV team create an efficient DAS. We will even teach them how to use advanced test equipment (Anritsu) during the deployment stage to ensure the end result is perfect!
JDTECK has also patented a discreet antenna for applications where aesthetics is paramount. Let us help you get it done right.
Upload Background Image
Drop File
Upload Background Image
Drop File

Carrier grade performance and quality in a consumer product.
Installing a wireless repeater in your home ensures that you always have wireless coverage where you need it most. With the advancements in building construction, insulating methods or geographical location, this can sometimes render even the best mobile network infrastructure ineffective when it comes to in-home wireless cellular coverage. Installing a wireless cellular repeater will help overcome any of these environmental barriers and bring in even an extremely weak outdoor signal and make it usable. With superior product quality, system features, performance and technical support, JDTECK provides you with the best value for your product investment. How so? Well, if you examine our products closely, you will notice they come standard with the same advanced features offered on high quality industrial repeaters which are now mandated by recent FCC standards. These include auto MUTE shutdown, automatic gain control, automatic limit control and manual gain control to name just a few. Even in our residential units these features are included as standard. So you know you are getting a well-designed product.
 Another aspect to purchasing a JDTECK product is both the quality and level of customer service you receive from us. You become part of the family and the customer service you receive is personalized. You are not just another number, but a unique customer with a unique set of needs and therefore the solution we recommend is going to be based on your specific environment. We invite you to try us out for yourself. JDTECK has a wide range of kit options to suit a wide variety of environments. Please just reach out to us. 
JDTECK is well experienced in large customized residential repeater deployments. We have designed and supplied countless solutions for residences ranging from 4,000 sq ft to 40,000+ sq ft. on multi-split levels, including outdoor areas.
We also work with many custom home automation companies where we engineer the solution and supply the equipment. They complete the install, but we provide them with full technical support every step of the way. At the time of system commissioning, we are also able to provide live technical support to ensure a successful job. If you are in the home automation business, please consider adding our line of products to your portfolio. We are always looking to partner with companies who take pride in offering a very high quality of craftsmanship to meet the needs of a demanding customer who appreciates a superior product.
Upload Background Image
Drop File
Upload Background Image
Drop File