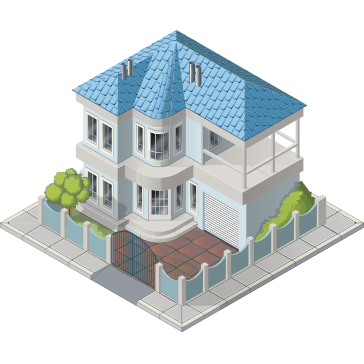 DAS for residential applications
You have a well appointed space called home but lack seamless cellular coverage from your service provider. JDTECK has customized products made just for that!
| | |
| --- | --- |
| Step 1 | Provide floor plan of the residence |
| Step 2 | We design a DAS system for your review |
| Step 3 | Work with your AV company to deploy & optimize it |
---
Upload Background Image
Drop File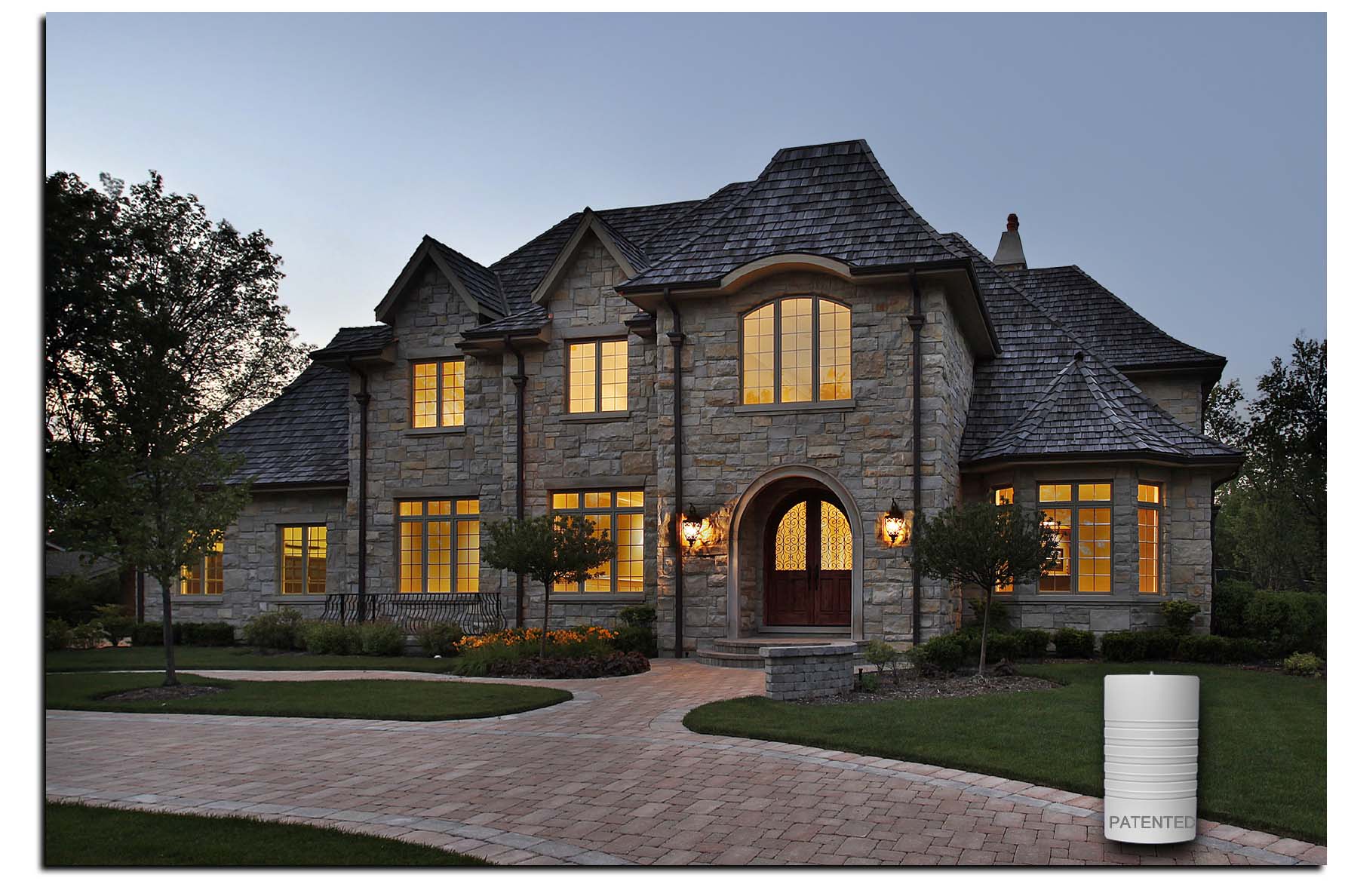 Quality DAS solutions for high-end residential applications. 
JDTECK will work directly with your Audio / Visual company to custom design a DAS solution for your residence. Whether it be providing coverage to a safe room, an area out back, or just ensuring you have seamless voice and high speed data throughout your home, JDTECK is exceptionally good at helping your AV team create an efficient DAS. We will even teach them how to use advanced test equipment (Anritsu) during the deployment stage to ensure the end result is perfect!
JDTECK has also patented a discreet antenna for applications where aesthetics is paramount. Let us help you get it done right.
Upload Background Image
Drop File
Upload Background Image
Drop File

Carrier grade performance and quality in a consumer product.
At JDTECK we take a no compromise approach when it comes to quality. Even with our FCC approved consumer grade products, we have ensured that quality is maintained with every component.

From the PCB level all the way out to the housing, we've produced a product that you will enjoy for many years. 
---
Upload Background Image
Drop File
Upload Background Image
Drop File