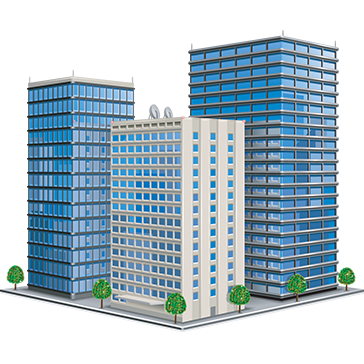 Passive or Active DAS Solutions.
Need to provide enhanced in-building voice and data coverage that's reliable?  
We provide both wide-band or narrow-band, passive or active DAS coverage solutions!
| | |
| --- | --- |
| Step 1 | Site Review & DAS Engineering |
| Step 2 | System Coordination & Site Deployment |
| Step 3 | System Commissioning & Optimization |
---
Upload Background Image
Drop File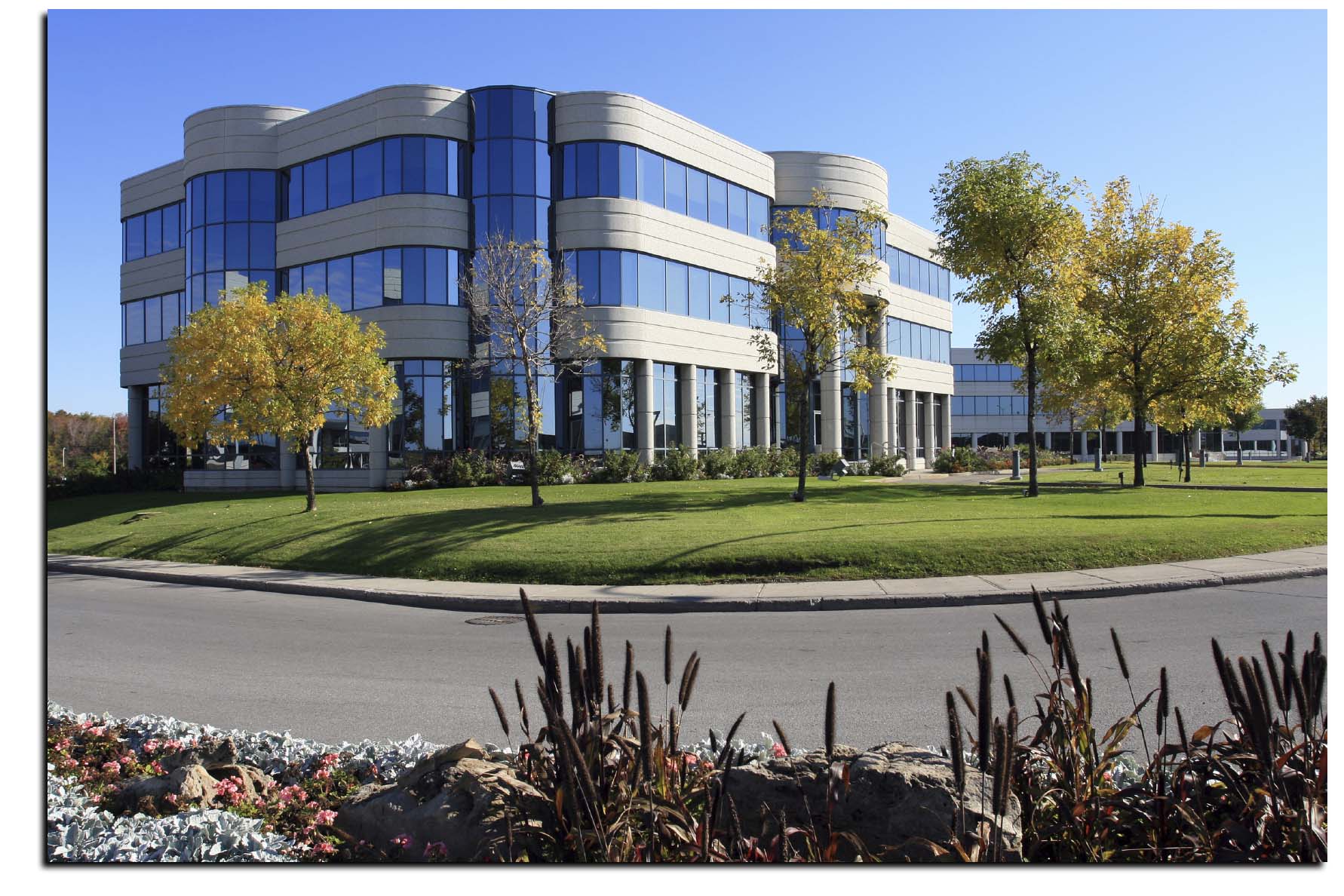 JDTECK developed and uses a proprietary RF design method which ensures guaranteed results.
This gives us a major advantage which not only allows us to provide solutions that out performs the competition but also do so at a much more competitive price*. The quality of our engineered wiring diagrams is another testament to just how seriously we take what we do for you. 

* When compared with other carrier grade solutions. 
Upload Background Image
Drop File
Upload Background Image
Drop File
Advanced digital solutions for industrial applications.

JDTECK has developed one of the world's most user friendly and intuitive digital repeaters for industrial DAS applications.  

Capable of operating in either a wide-band or narrow-band mode this unique repeater is perfect for any industrial DAS application needing to support the services of all the operators in one unit with local access via USB and remote access and control capabilities via Ethernet. 

Partner with an industry leader!
---
Upload Background Image
Drop File
Upload Background Image
Drop File