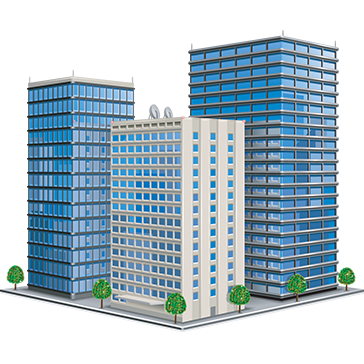 Advanced Digital DAS Solutions.
Carrier Grade Quality Products and Engineering at Enterprise Prices! 
One solution, all wireless service providers. 


| | |
| --- | --- |
| Engineer | Site Review & DAS Engineering |
| Deploy | National Deployments & Commissioning's |
| Maintain | Remote DAS Troubleshooting & Optimization |
---
Upload Background Image
Drop File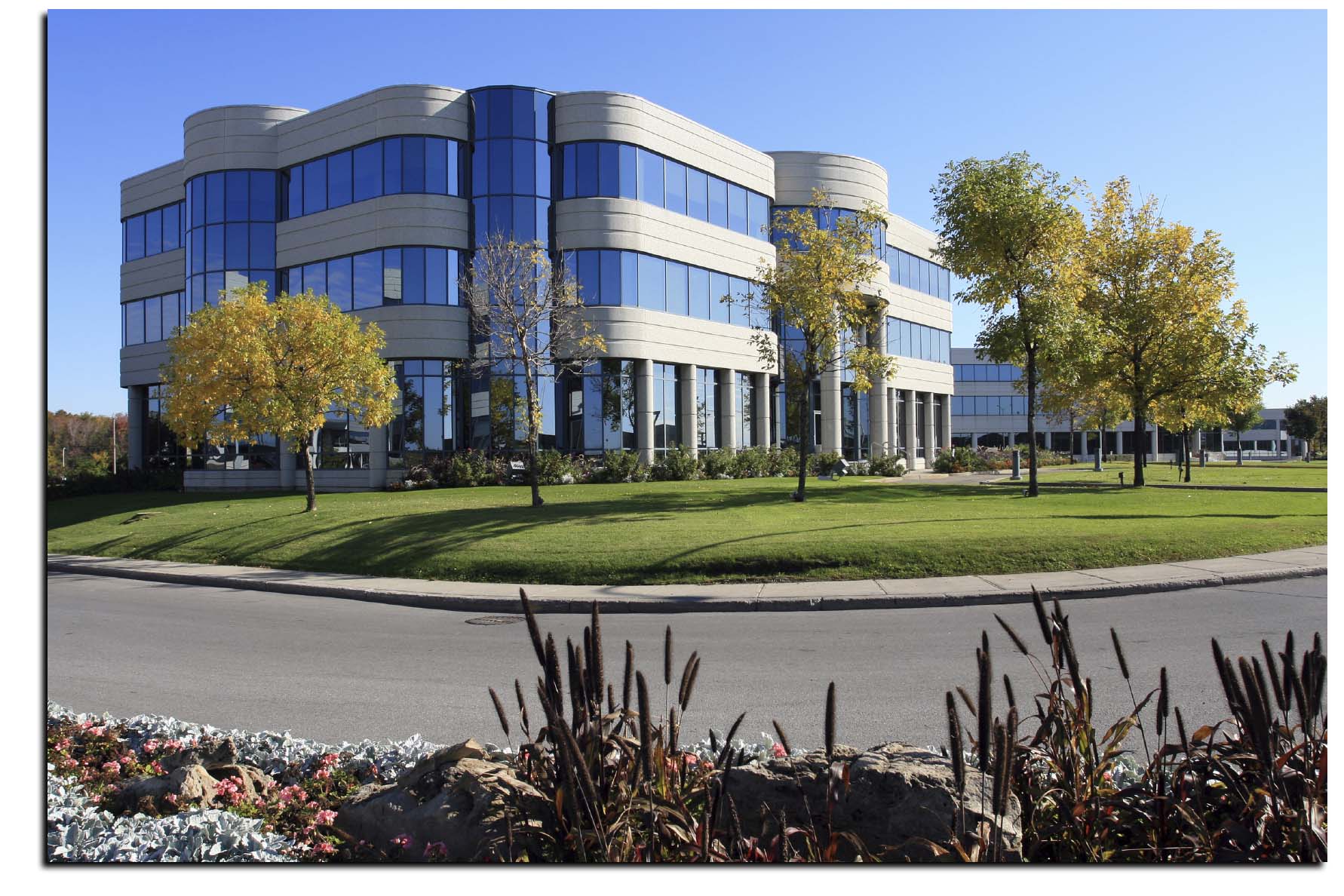 Cutting Edge Digital Solutions that ensures guaranteed results.
We make IT Managers and Directors who are tasked with the responsibility of providing their organization a turn-key Distributed Antenna System to addresses poor cellular coverage, look good. Remotely access your DAS from anywhere in the world. Be notified of a system alarm and address it before anyone else is even aware. 
Upload Background Image
Drop File
Upload Background Image
Drop File
Advanced digital solutions for commercial buildings.

JDTECK innovated the world's most user friendly and intuitive digital repeater for DAS applications.  

Capable of operating in either a wide-band or narrow-band mode at the click of a mouse, this unique repeater is perfect for any industrial DAS application needing to support the services of all the operators in one unit with remote access capabilities. 

Partner with an industry leader!
Upload Background Image
Drop File
Upload Background Image
Drop File