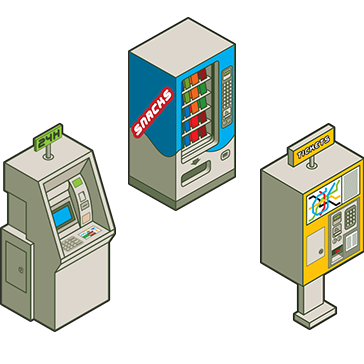 Solutions for telemetry applications
Need a reliable cellular connection for your vending machines that use a cellular modem?
Let JDTECK help you engineer a solution specific to your needs. 
| | |
| --- | --- |
| Step 1 | Review Hardware & Requirement Needs |
| Step 2 | Design / Fabricate and Supply Solution  |
| Step 3 | Provide Tech Support for Implementation |
---
Upload Background Image
Drop File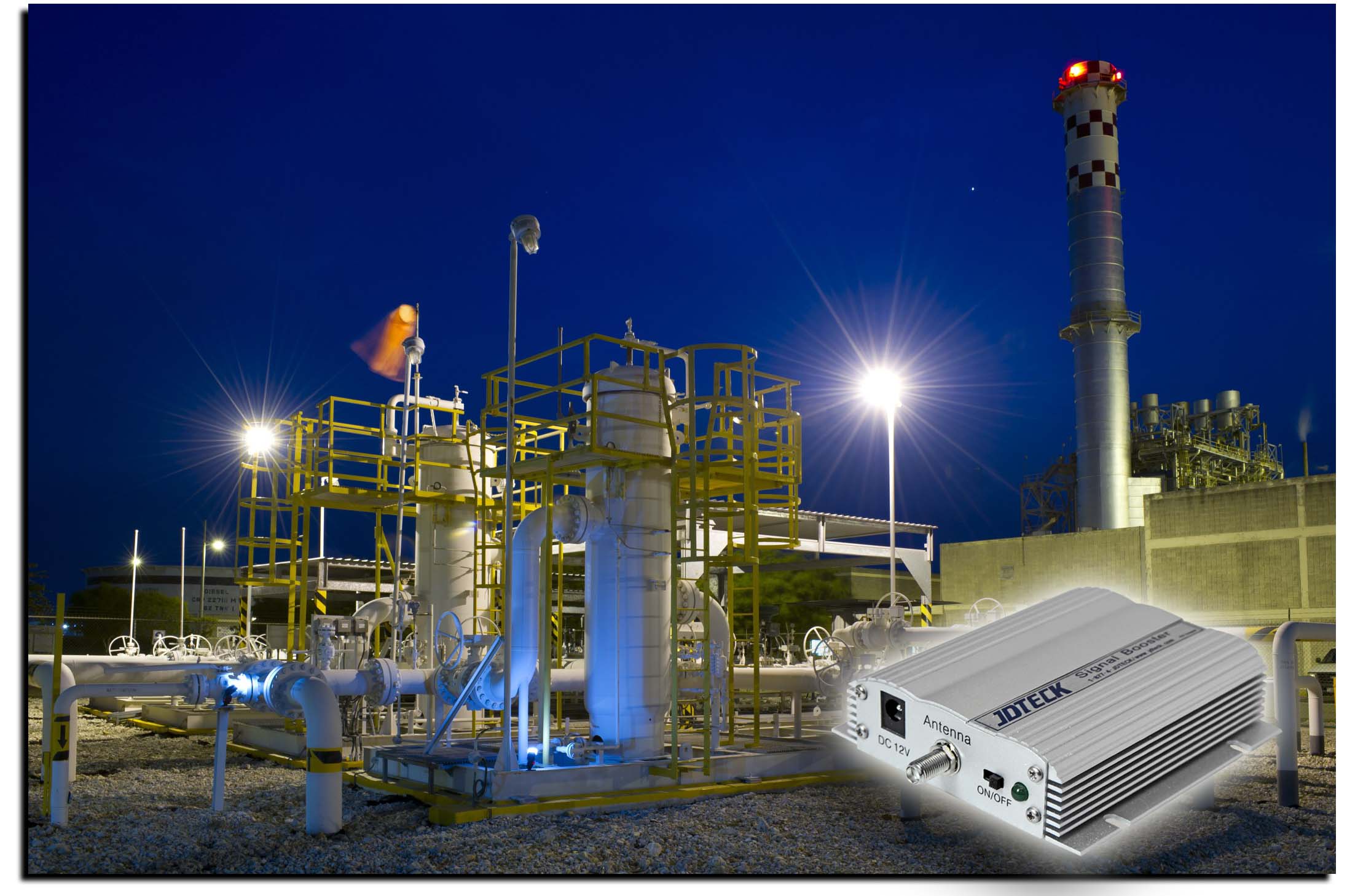 Solutions that provide enhanced data connectivity for remote monitoring applications.
Supervisory control and data acquisition (SCADA) is a system for remote monitoring and control that operates with coded signals over communication channels. Signal boosters are placed inline of the donor antenna and the cellular modem used at the remote site to complete the telemetry link. JDTECK's signal booster is the preferred brand of many companies needing this type of solution because of its small size, performance specs, and exceptionally long life cycle.  Let us help you engineer a solution.
Upload Background Image
Drop File
Upload Background Image
Drop File
Our solutions and products for your specific outdoor requirements.
Hardwired solutions are those typically used when you need to boost the cellular signal of just one device. These devices would be anything operating on the cellular network and can include such things as: Wireless PC Cards,  Modems, Alarm Monitoring Systems, GPS Tracking equipment and a range of interactive consoles that have wireless internal modems to communicate back to a central monitoring location. 
JDTECK has customized many solutions for companies in a host of industries. For example, the CB-819 Signal Booster manufactured by JDTECK is the preferred brand used by the US Army National Guard and the Department of Defense to improve the cellular reception of wireless modems used for remote monitoring of high security locations.
Our signal booster is the industry's smallest, most reliable and best performing signal booster.
Upload Background Image
Drop File
Upload Background Image
Drop File