Wideband Sector Antenna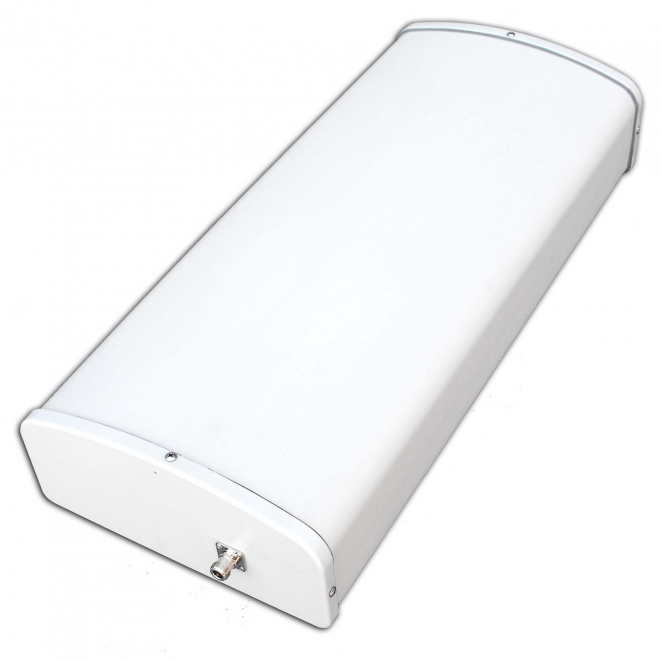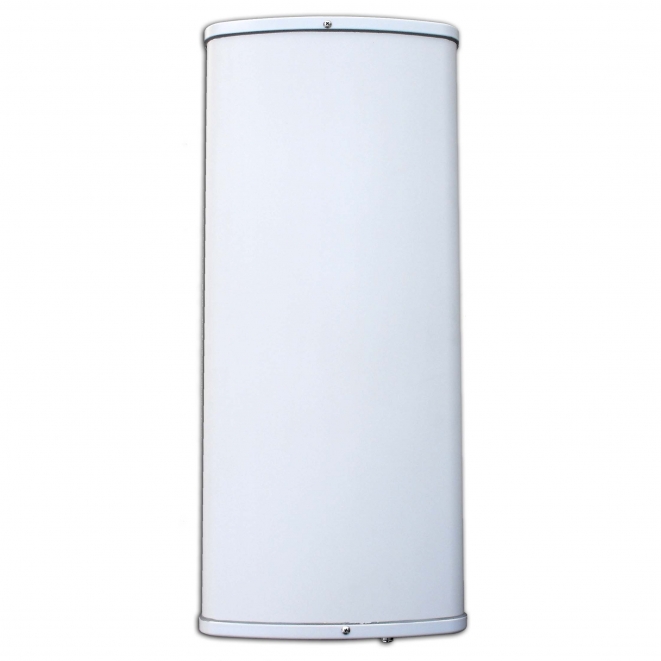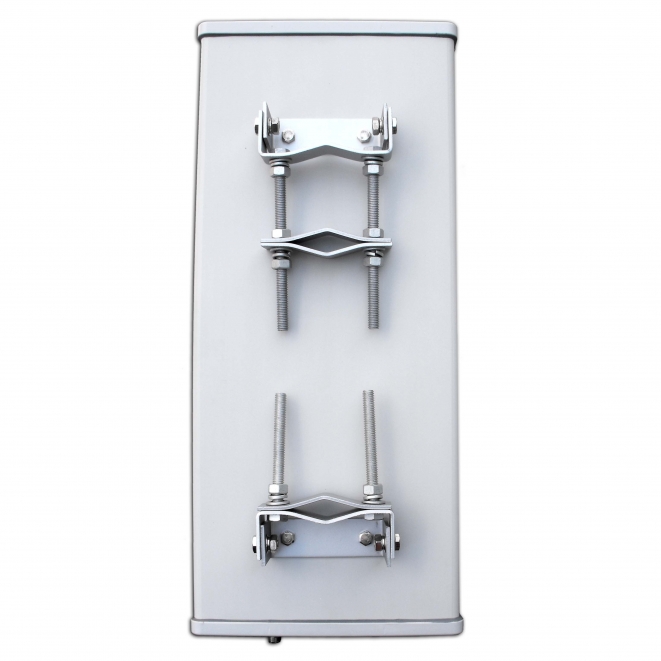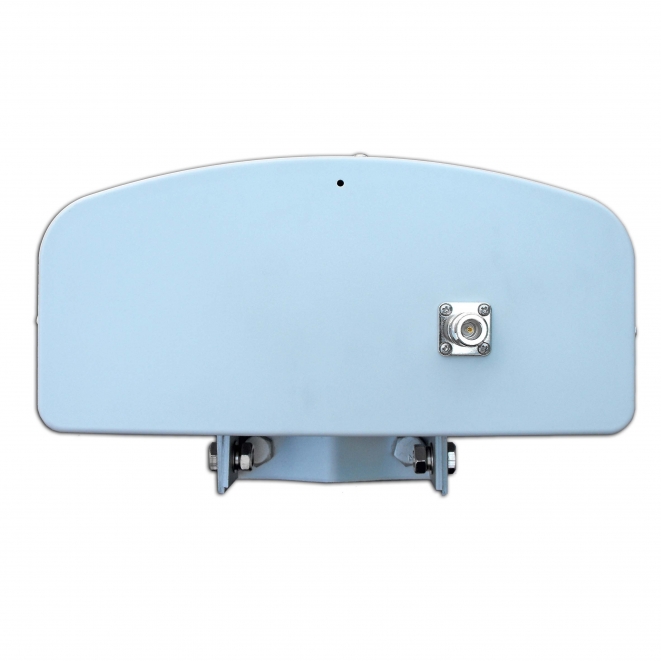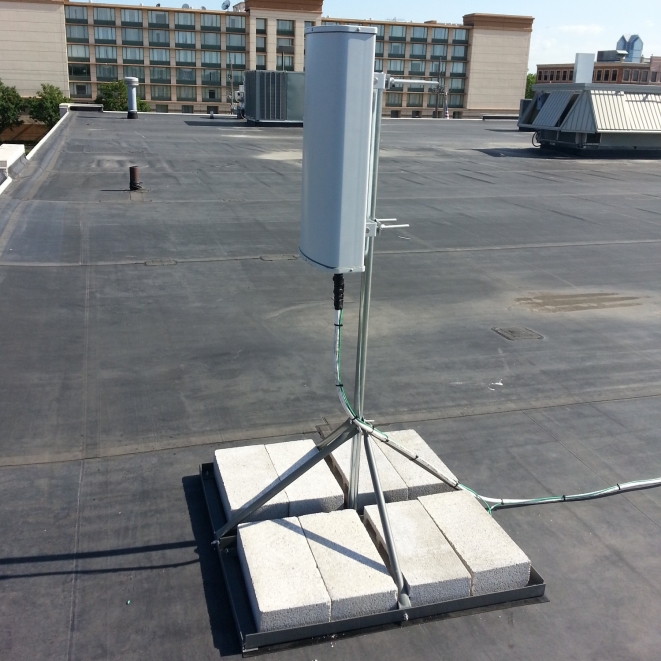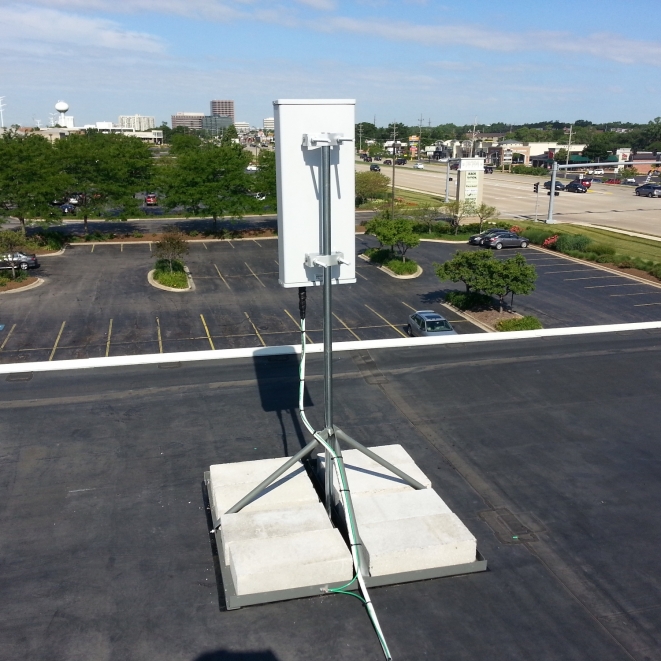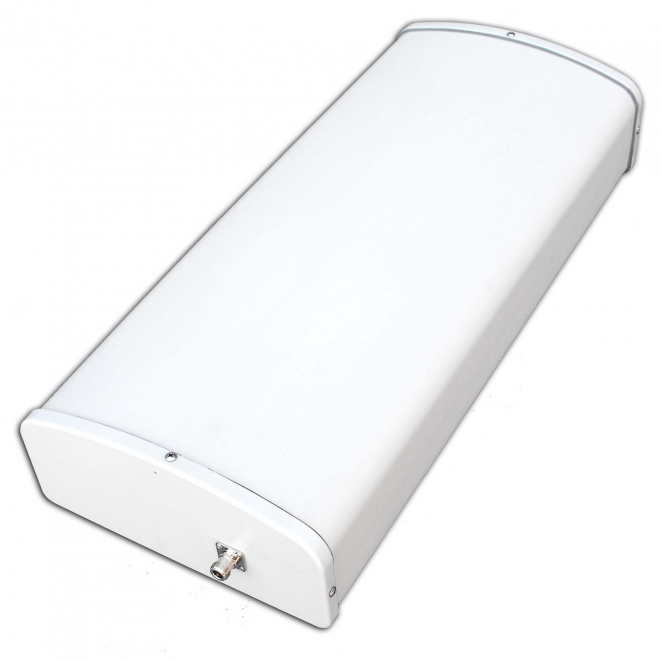 Product Overview
This multi-band sector antenna can be used as either a donor or service antenna depending on the signal propagating requirements of your application. Ideal for a wide range of applications including: WLL, GPS, WLAN, WISP, WiMax, SCADAA, LMR, Cellular, Paging, PCS, LTE, UMTS, CDMA and AWS applications. It has very good return loss and gain across the entire band as well as good front to back ratio. It is UV resistant and well made.

All JDTECK antennas are tested for optimal return loss before they ship.  
Wideband - 698-960 / 1710-2700 MHz
LTE, CELL, GSM, DCS, PCS, AWS & UMTS
N Type Female Connector
PIM ~ 140dBc
UV Polymer
Use as Either Donor or Service Antenna

 
SKU:
SA-727-NF12-650
Wideband Sector Antenna
Frequency Range
698-960 MHz
1710-2700 MHz
Gain
11 dBi
12dBi
Polarization
Vertical (Linear)
Vertical Beam-width

30°

Horizontal Beam-width
65°
Impedance
50 ohms
Front to Back Ratio
>27dB
Connector
N Female
PIM
140dBc
Power Handling
200W
VSWR
< 1.5:1 avg
Weight
8kg / 17.6lb
Mounting
Wall / Pole mount
Dimensions
650 x 280 x 135 (mm) / 25.59" x 11.02" x 5.31"
30 Day Money Back
GUARANTEE
---
36 Month Warranty
Spec Sheet

Upload Background Image
Drop File