The Challenge
Centra Health is a regional nonprofit healthcare system based in Lynchburg VA. With more than 6,400 employees and a medical staff of nearly 600, providing care in 64 locations, Centra serves over 380,000 people throughout central and southern Virginia.

Faced with poor in-building cellular reception at several of their facilities, Centra Health turned to JDTECK for DAS solutions. These facilities range in size from 2,000 sqft to over 100,000  sqft. Due to the energy efficient materials used at many of these modern facilities,  in-building cell phone coverage is very weak which greatly affected both staff and patients alike. 
Our Approach
Since many of the buildings requiring a DAS solution were in the small to medium size range, Centra Health took advantage of JDTECK's easy to read and highly intuitive engineered plans, and with some guidance together with the right tools, were able to bring their in-house IT team up to speed on how to properly deploy a small DAS solution themselves. This has greatly benefited the health group by saving them lots of money on labor for installations they were capable of handling themselves. A major contributing factor to the success of these self installed deployments had to do with the high quality products supplied by JDTECK. 

For the larger facilities requiring a higher level of skill and oversight, JDTECK was able to offer Centra Health the personalized service of a single vendor with the knowledge and expertise to provide professional installation services for multiple large scale deployments. 
These guys are the real deal... no smoke, mirrors or fluff. When you dig below the surface, their foundation is solid. They even taught my techs how to use a spectrum analyzer to get the job done right!

John Nusser - CEO of ITS Corp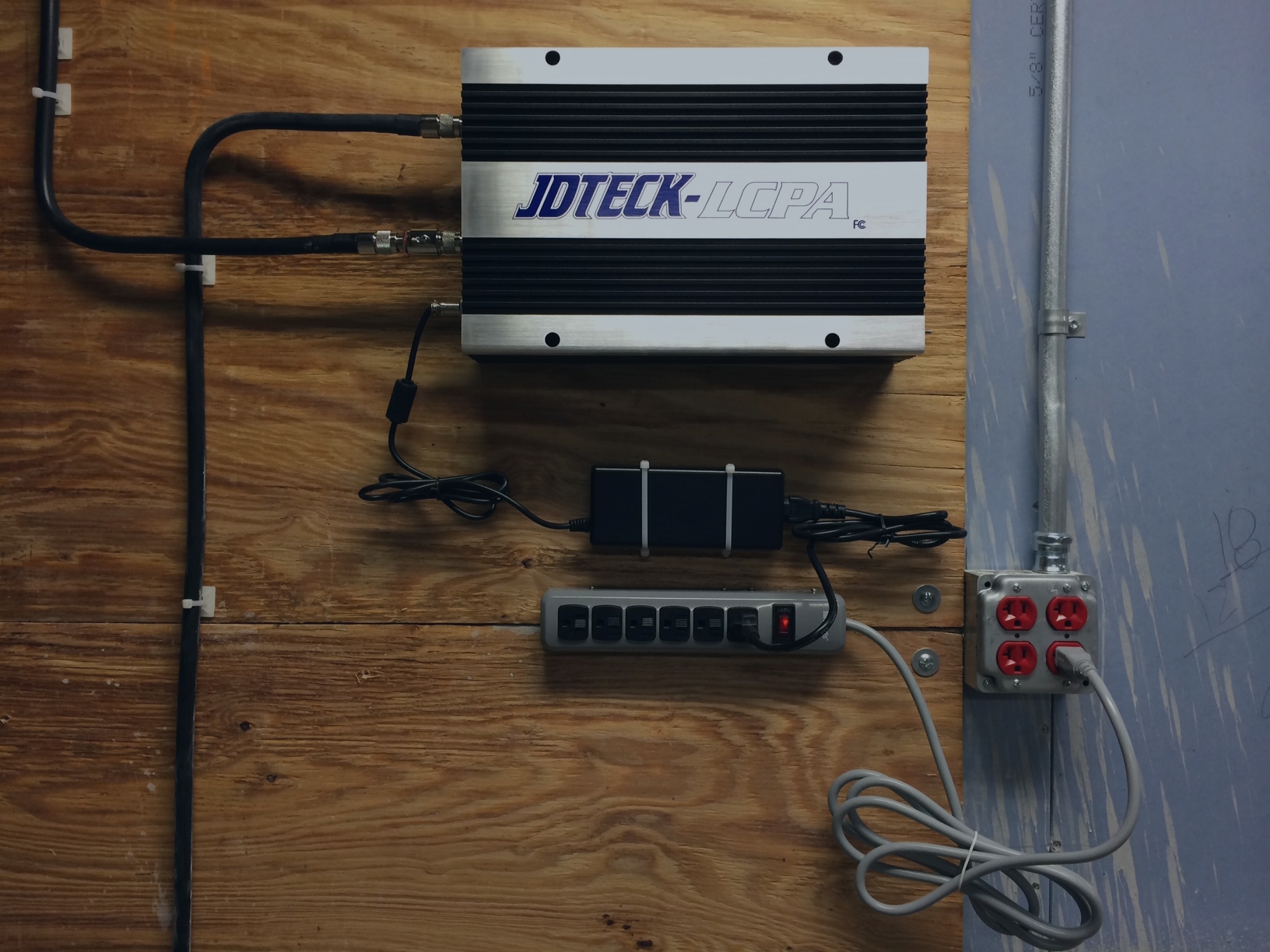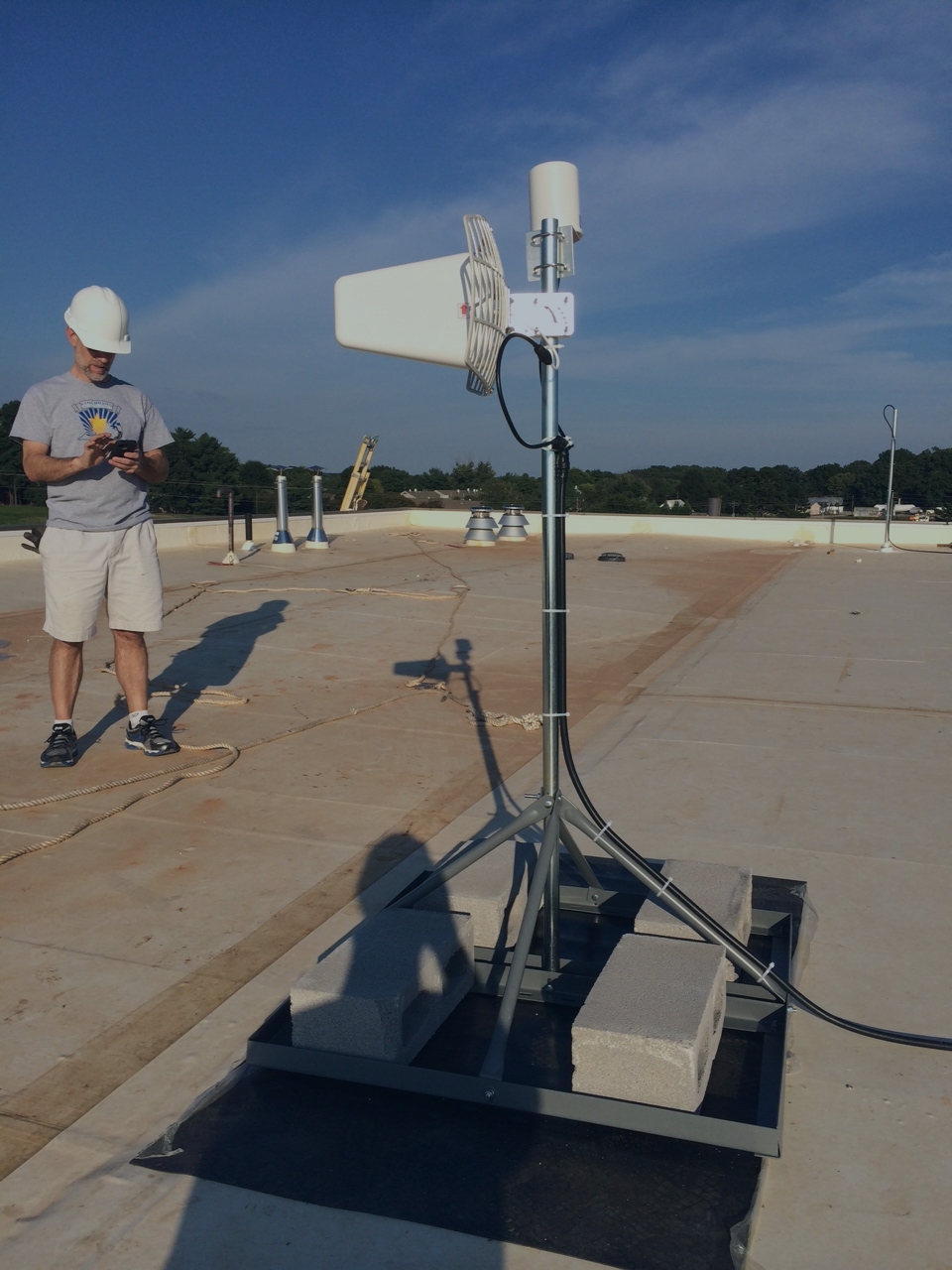 The Results
The results are more than just successful DAS deployments that all produce 4-5 bars of coverage and high speed data throughout, but a mutually beneficial partnership between manufacturer and customer, where a customer can experience what it feels like to work with a company that truly cares about the service it provides and the quality of the solutions it produces. 
Upload Background Image
Drop File