The Challenge
The Peninsula Chicago had another brand of DAS solution installed at their hotel which never worked properly and resulted in many complaints from guests. After many failed attempts to get it to work, JDTECK was called upon to assess the system,  make the needed changes, reconfigure, re-commission and optimize the system. 

The system was poorly designed from the start which was one of the main reasons it never functioned properly as well as caused premature amp failure. JDTECK had the challenge of working with the existing coaxial paths, only being able to make alterations at the interconnecting end points to try and balance the RF power distribution as best as possible. 
Our Approach
We first obtained a copy of the previous DAS layout and working within the parameters of not being able to reroute any cables, we calculated how much power was needed to be diverted to each floor, analyzed and proposed how this would be accomplished.
A Bill Of Materials was provided to the hotel together with an updated detailed wiring diagram since they wanted to complete the upgrade themselves. JDTECK provided remote technical support and guidance every step of the way. 
These guys are the real deal... no smoke, mirrors or fluff. When you dig below the surface, their foundation is solid. They even taught my techs how to use a spectrum analyzer to get the job done right!

John Nusser - CEO of ITS Corp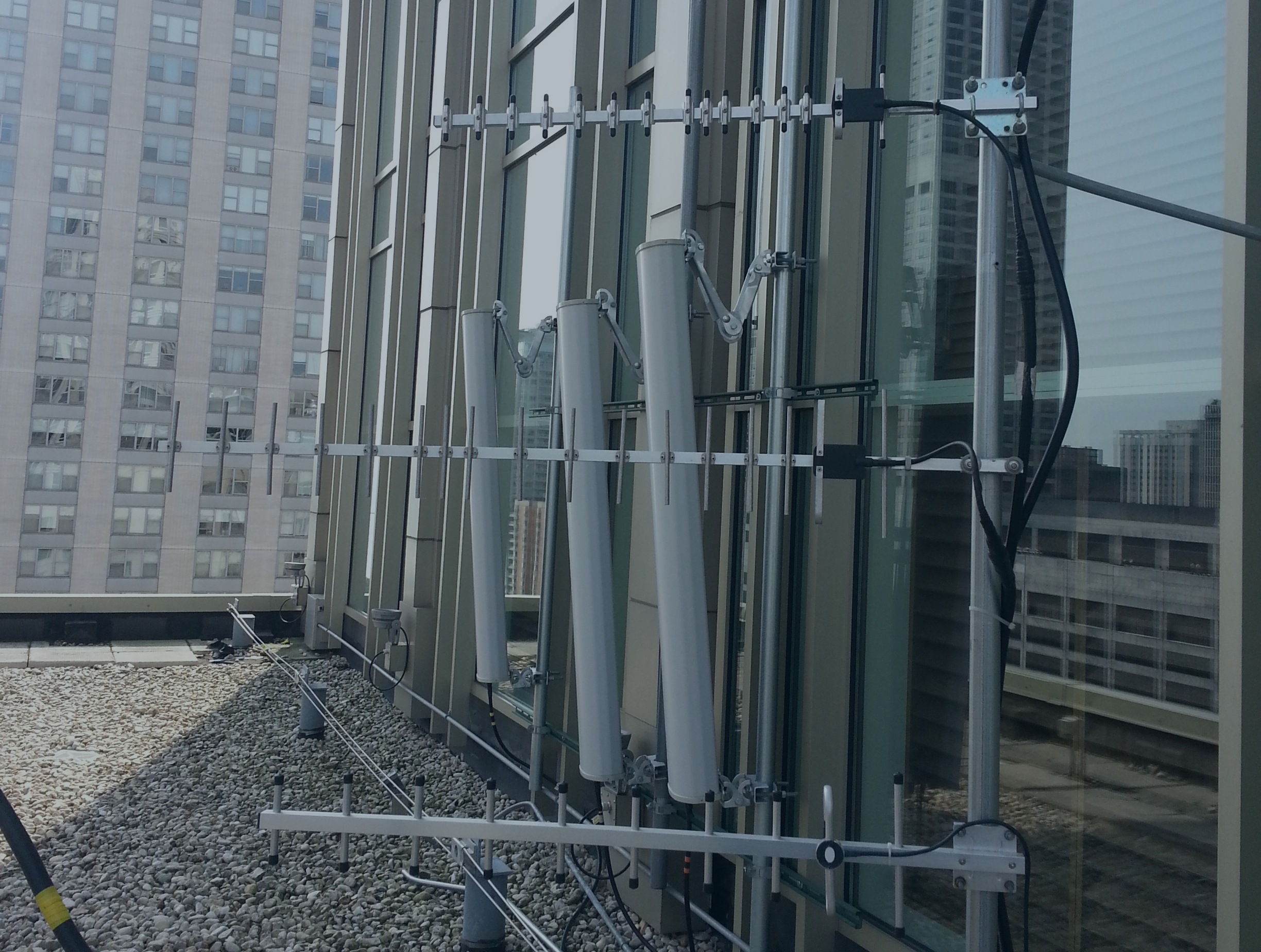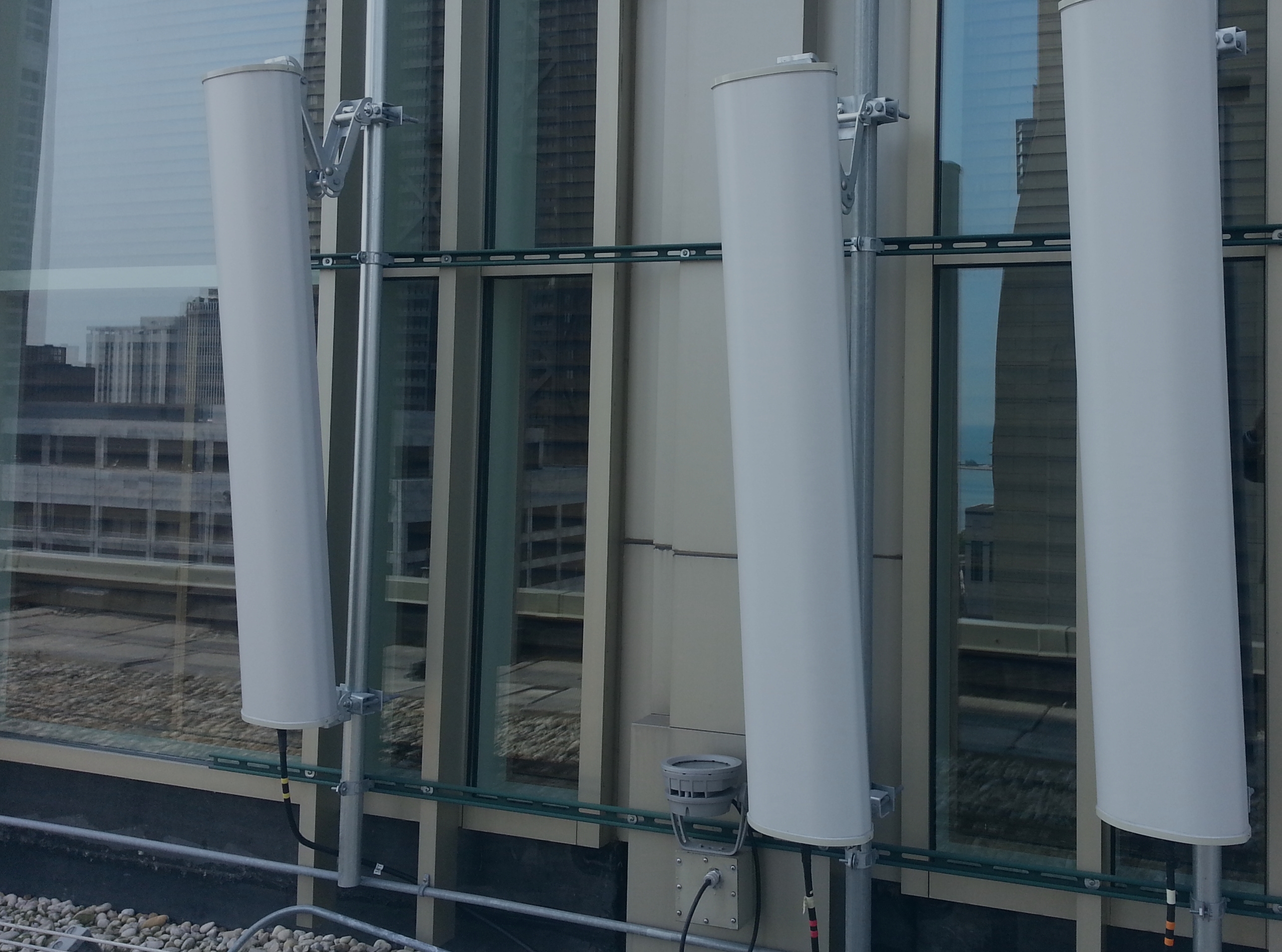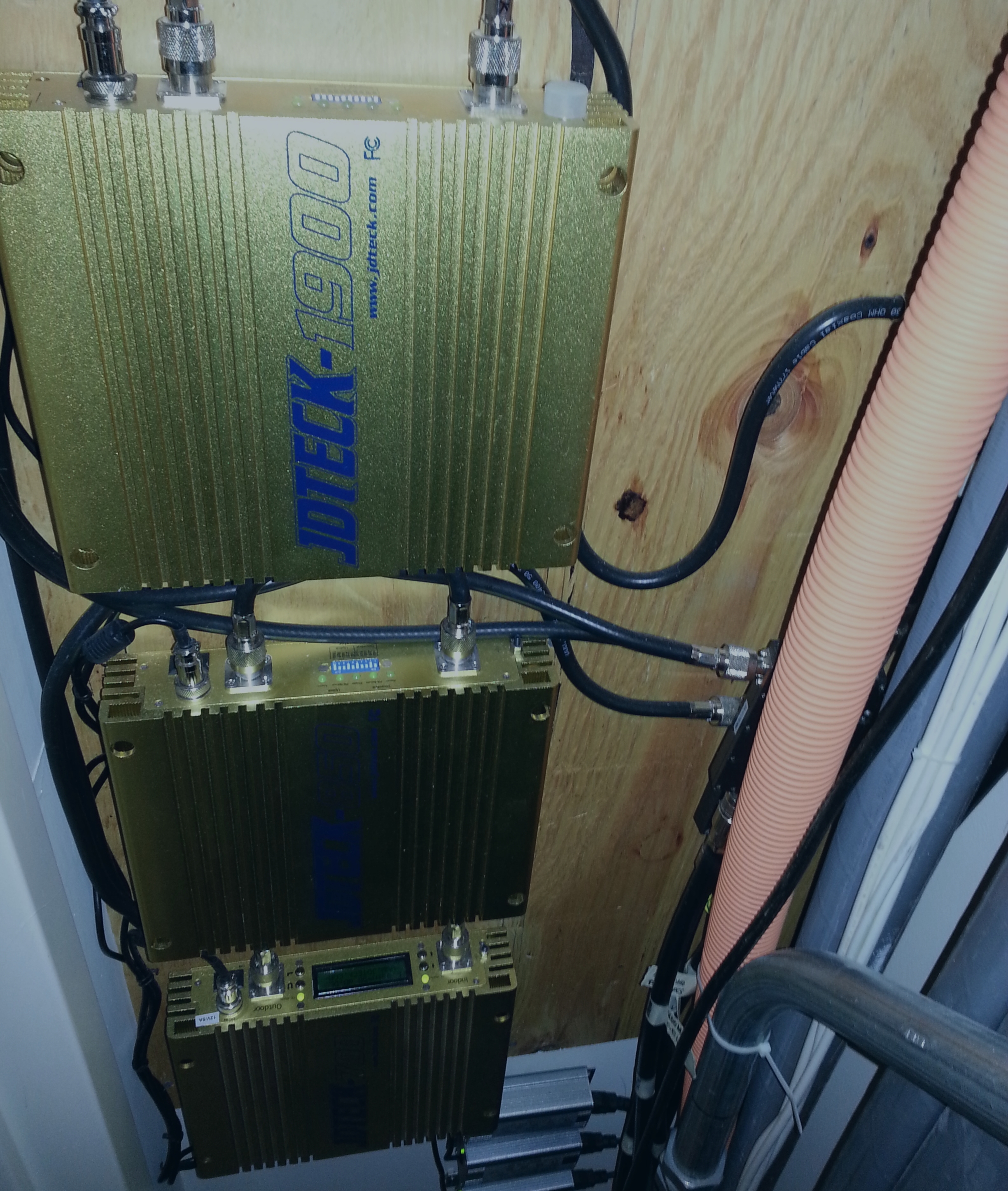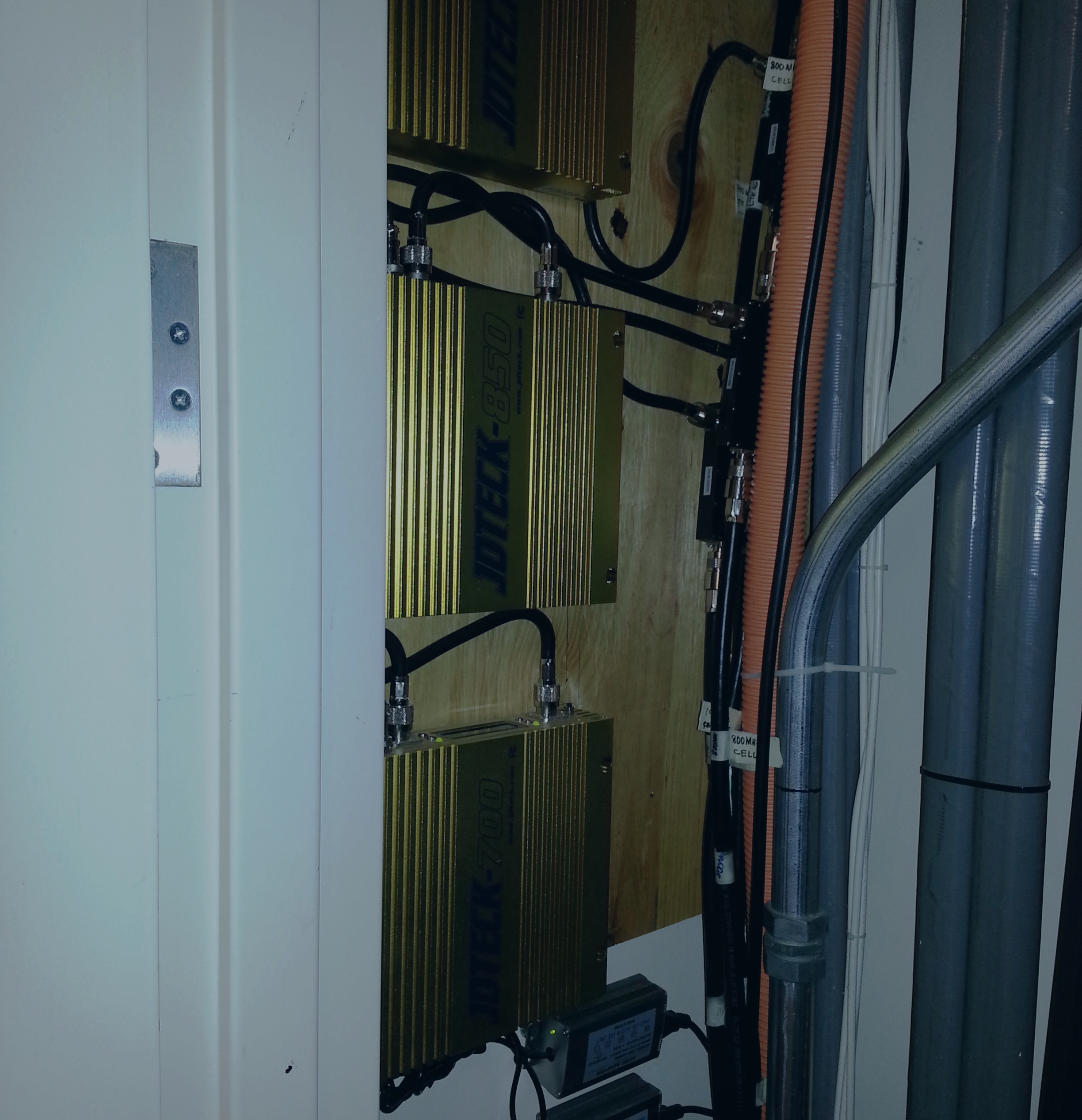 The Results
The result was much better service on all floors including signal propagation into the guest rooms which improved by more than 30dB.

It's by no means a text book install considering the limited parameters JDTECK had to work within nor is it an aesthetically pleasing layout of the communications boards as we would have liked due to extremely limited space in the communications closets. However it certainly eliminated the constant complaints the hotel was receiving from guests who were unable to make or receive calls from inside their rooms prior to the corrections from JDTECK.
Upload Background Image
Drop File