The Challenge
EMBRAER is one of the Top 10 aircraft manufacturers in the world that produces commercial, military, executive and agricultural aircrafts. Their Melbourne Engineering & Tech Center, a 76,000 sqft facility built in 2014, was plagued with poor to non-existent in-building cellular reception. This is a unique facility with modular sections that range in ceiling heights from 12ft to 45ft which all merge together to create one aesthetically pleasing building.
EMBRAER researched several DAS options as well as consulted with a service provider for a cost effective solution that would address their needs.  After months of research, conference calls and consultations, it was determined that the JDTECK solution was in fact going to provide the best value. This was not an easy decision to make as several persons expressed their concern as to whether this solution would actually work considering it was  a non-fiber / passive DAS. However based on our ability to satisfactorily answer all of their questions as well as provide references from other satisfied customers, the decision was made to proceed with JDTECK. 
Our Approach
JDTECK started off by obtaining a floor plan and some pertinent details about the RF environment which influenced our DAS design. From this, we were able to present a detailed design to  EMBRAER in advance for review. This design allowed them to see exactly what was being proposed and all the costs involved prior to them committing to the purchase. This resulted in many questions being asked which JDTECK was very happy to answer. The installation was scheduled. 

All of JDTECK's installation crews are provided with a detailed DAS wiring diagram which they are able to easily follow to know where every component needs to go. It was no different with this deployment. The install crew was able to call in for technical support and get answers on the fly while in the middle of the Install which is also part of the invaluable service we offer our installers and which by extension, benefits the customer.
These guys are the real deal... no smoke, mirrors or fluff. When you dig below the surface, their foundation is solid. They even taught my techs how to use a spectrum analyzer to get the job done right!

John Nusser - CEO of ITS Corp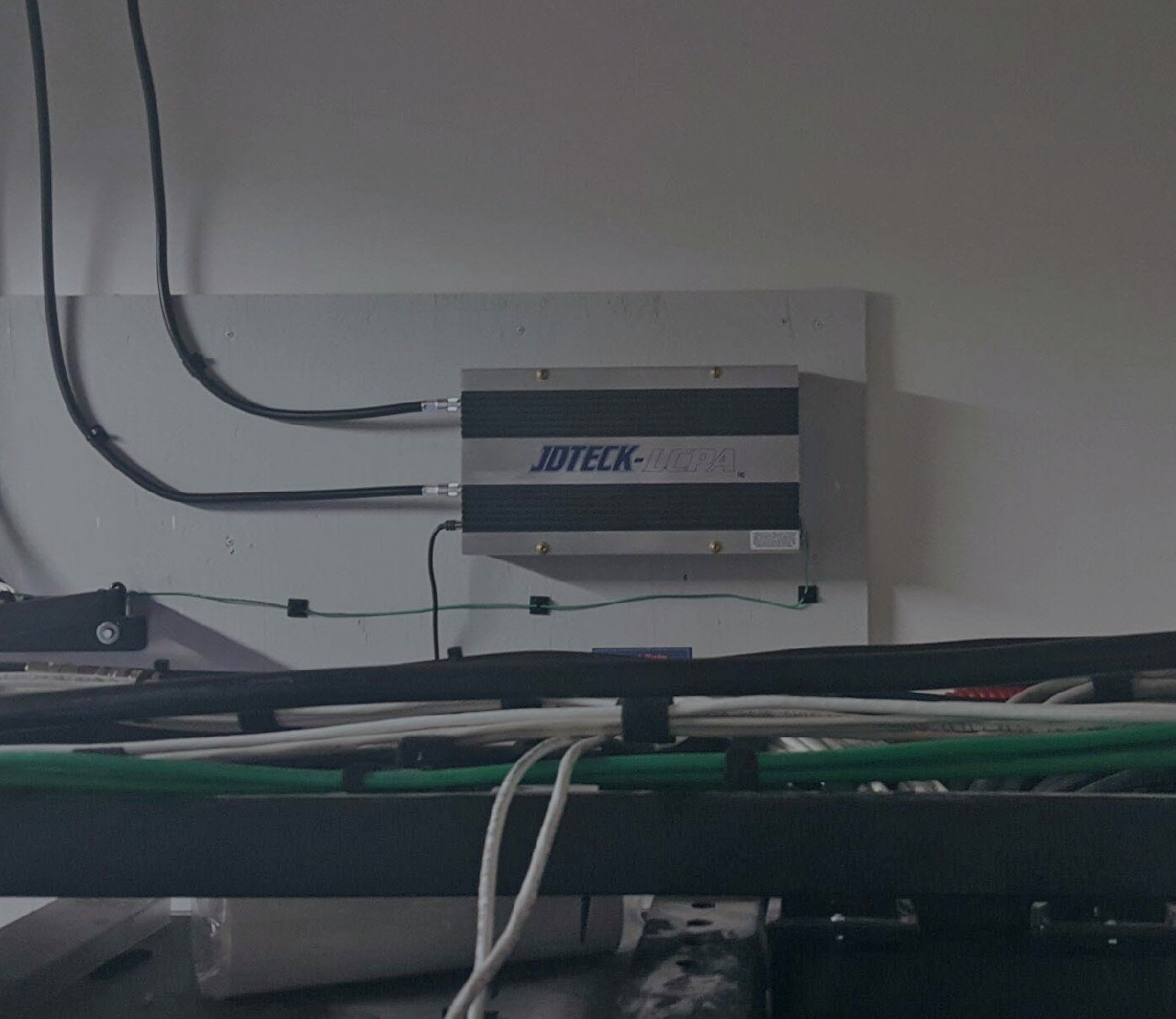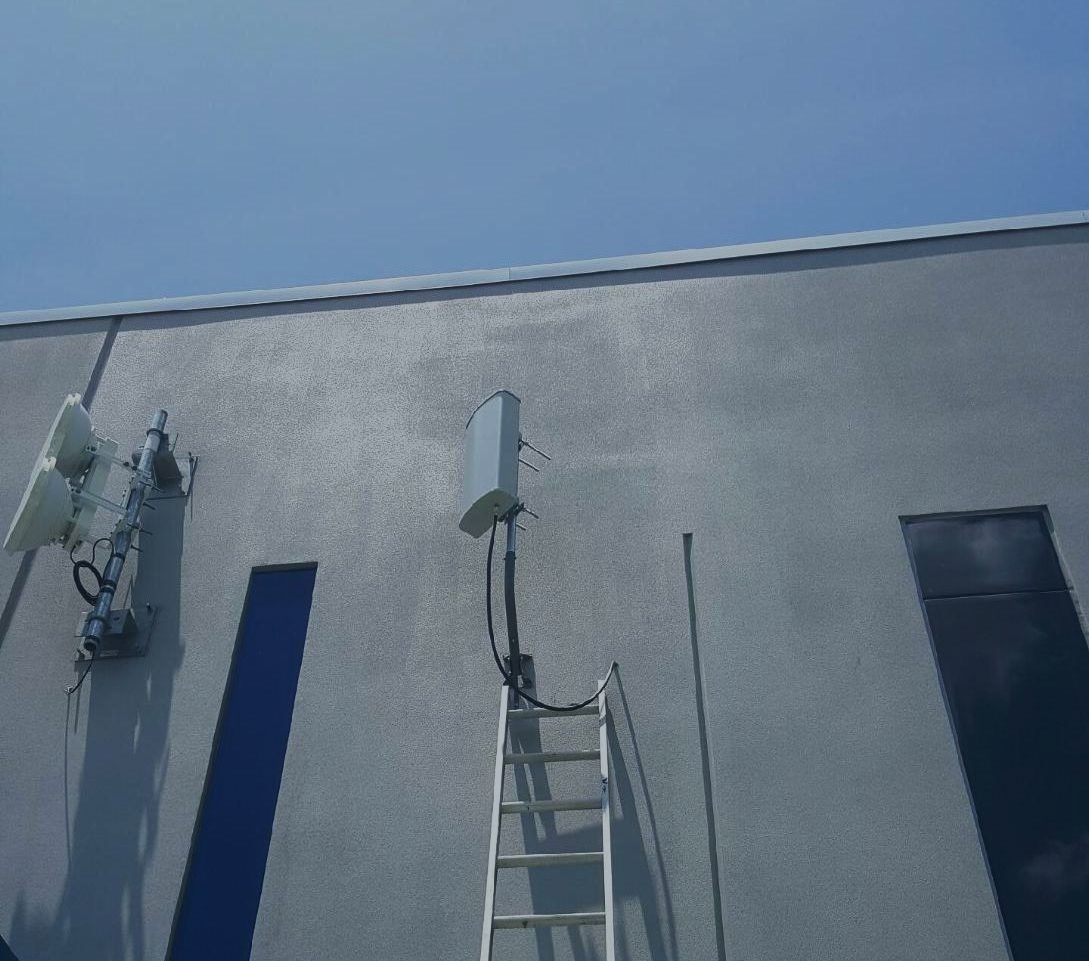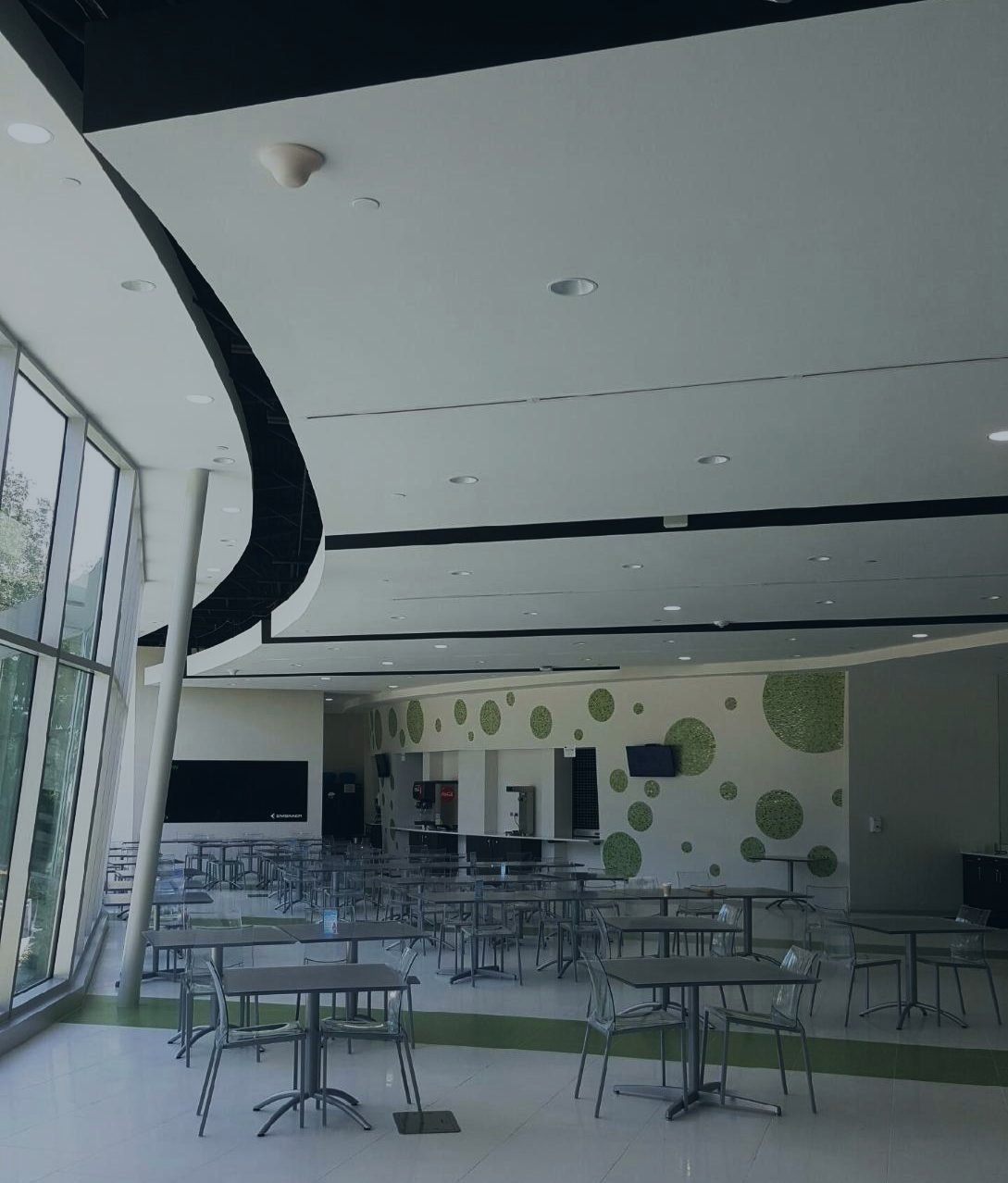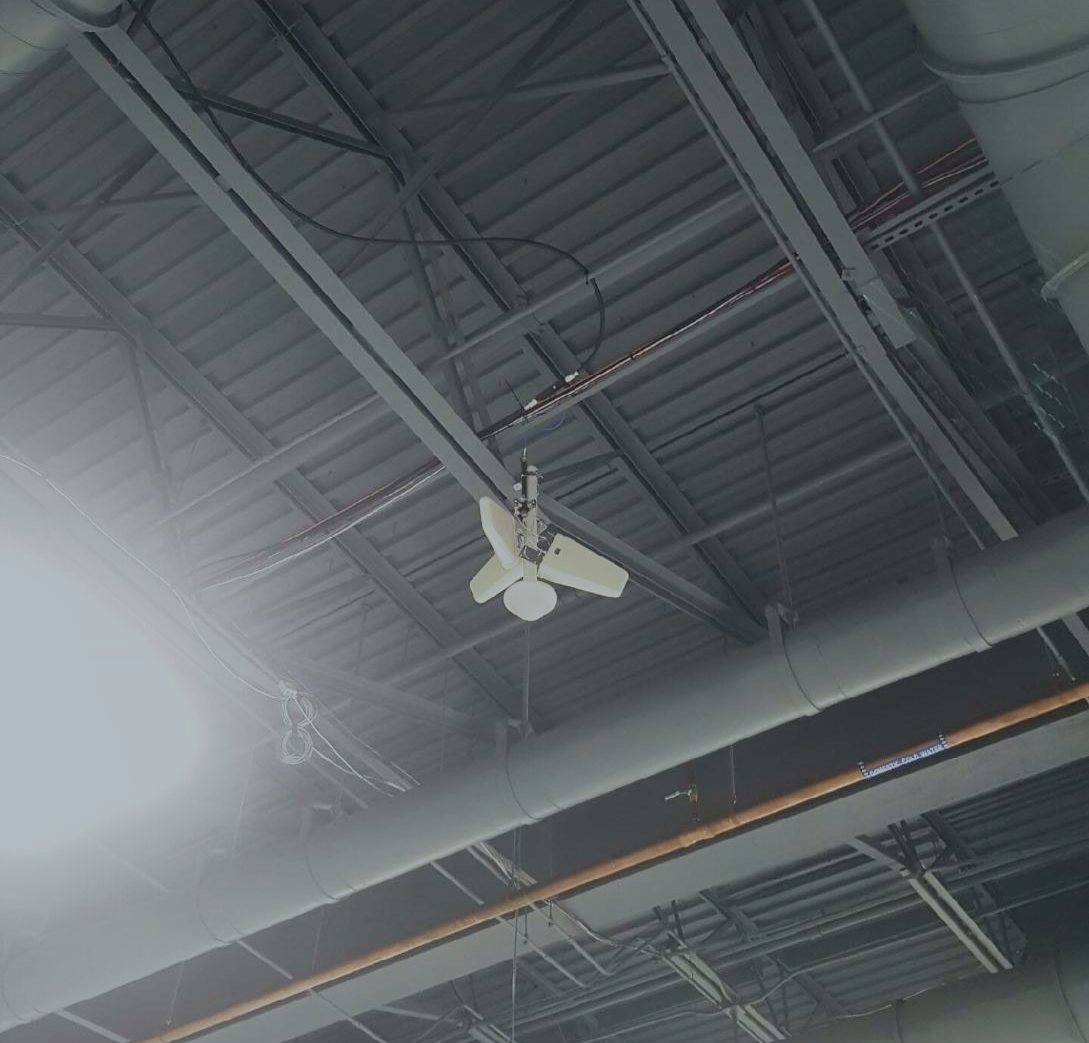 The Results
The result of the indoor ambient RF environment post installation and optimization was more than a 30dB improvement in gain. Anywhere from -100dB  (before) to -69dB across all carriers and all antennas and data throughout in excess of 15 MBPS and 4 Bars + of coverage everywhere. 
The following is an excerpt from an unsolicited email received from the customer after the install. 


The level of professional customer service and technical knowledge was unmatched. JDTECK is always welcomed here at the Embraer Engineering & Technology Center USA. We hope to continue this partnership in the near future

M.Lopez 
Upload Background Image
Drop File