½" Corrugated Plenum Rated Coax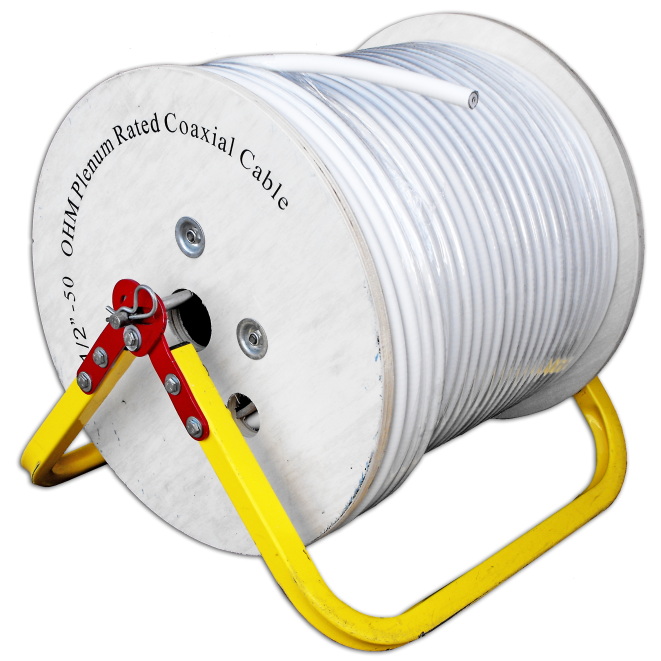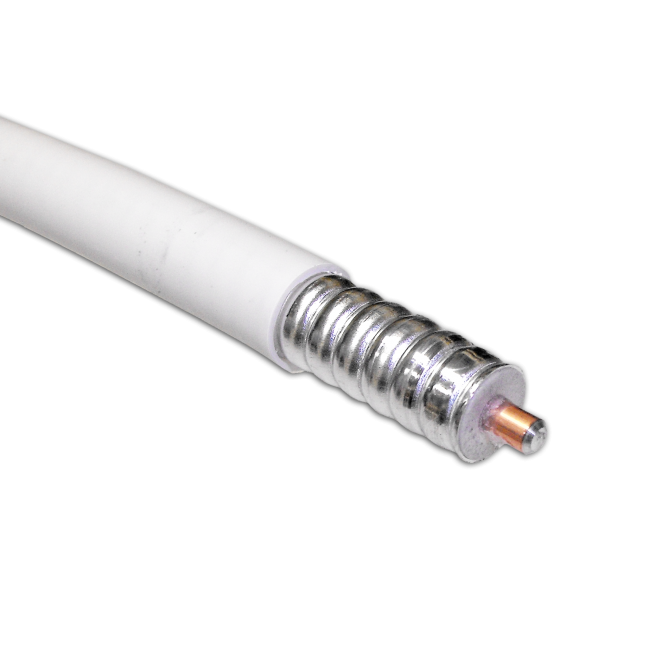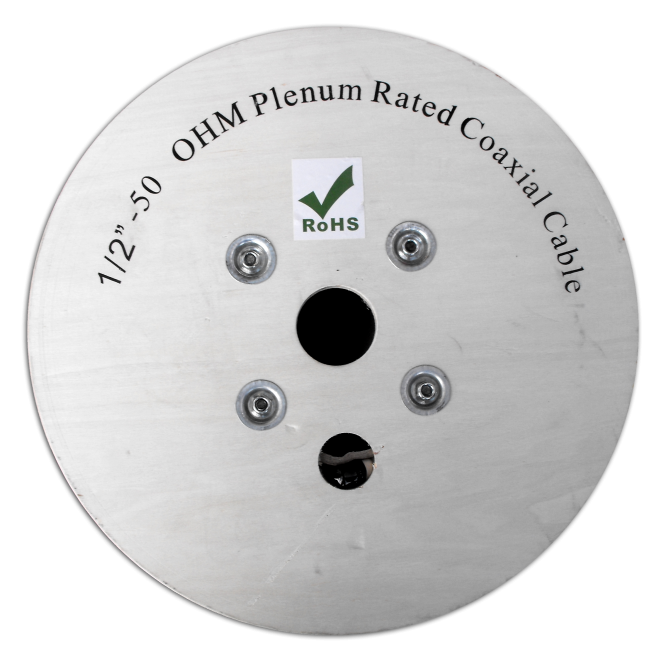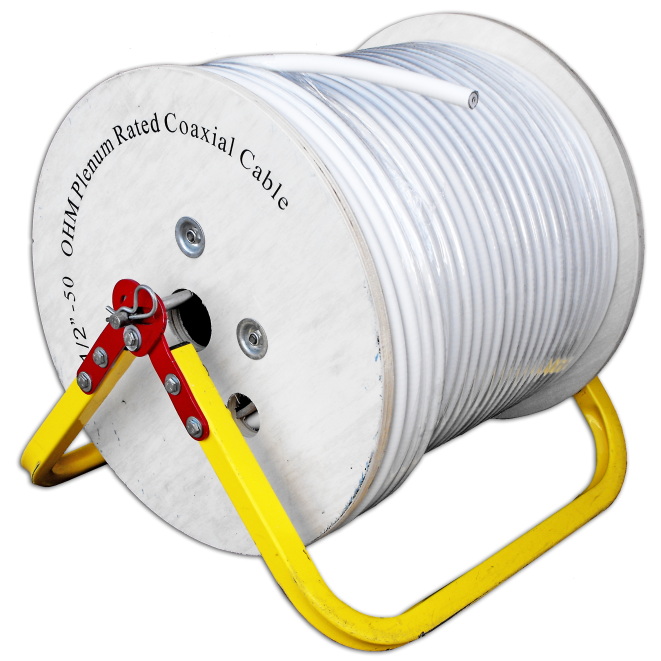 Product Overview
JDTECK's ½" Corrugated Plenum Rated low loss coaxial cable is perfect for the back-haul of any in-building wireless application requiring plenum rated / fired retardant raiser coax. These include; WLL, GPS, WLAN, WISP, WiMax, SCADAA, LMR, Cellular, Paging, PCS, LTE and AWS applications. Our cable is constructed of a UV resistant LSZH jacket, providing durability and protection from harsh elements and is designed for any DAS application requiring high-quality cabling. There are no manufacturer brand markings on the cable.

All customized, pre-terminated coax lengths are swept with a spectrum analyzer for return loss. The pass mark is 19dB however our readings typically average >28dB. 
SKU:
JDC1/2P-500W-PF
½" Corrugated Plenum Rated Coax ~ Per Ft.
30 Day Money Back
GUARANTEE
---
36 Month Warranty
Spec Sheet

Upload Background Image
Drop File