Grid / Log Combo Antenna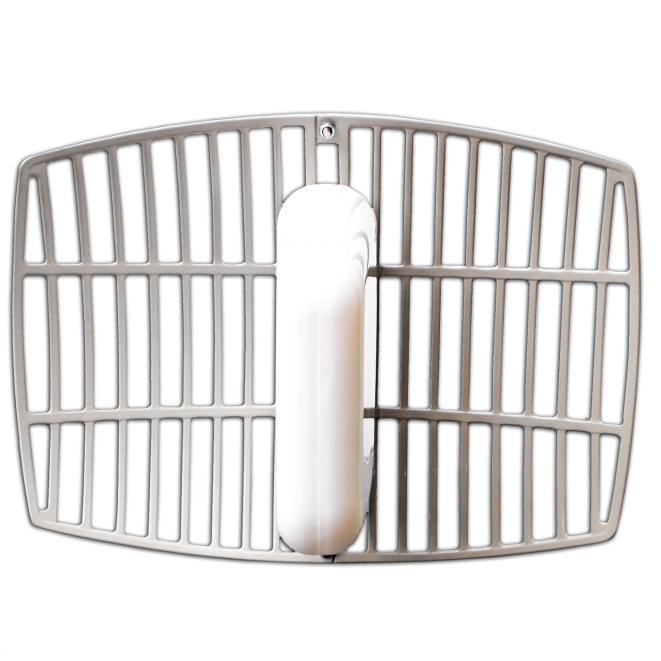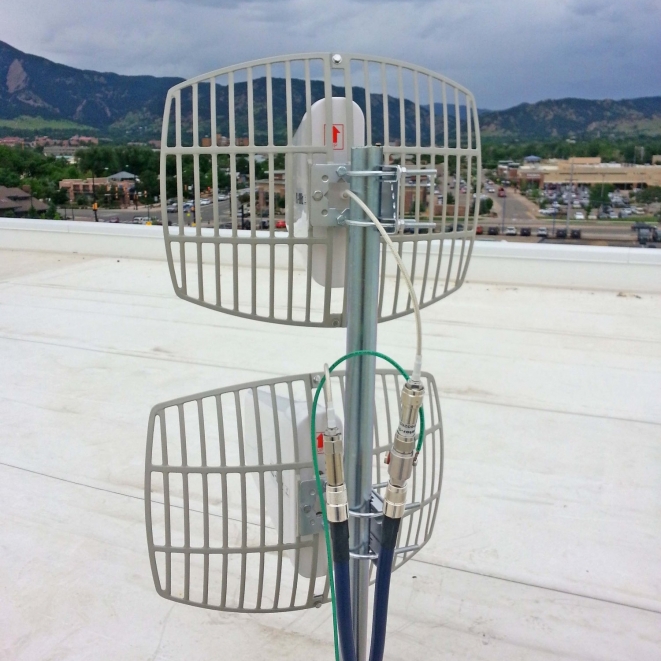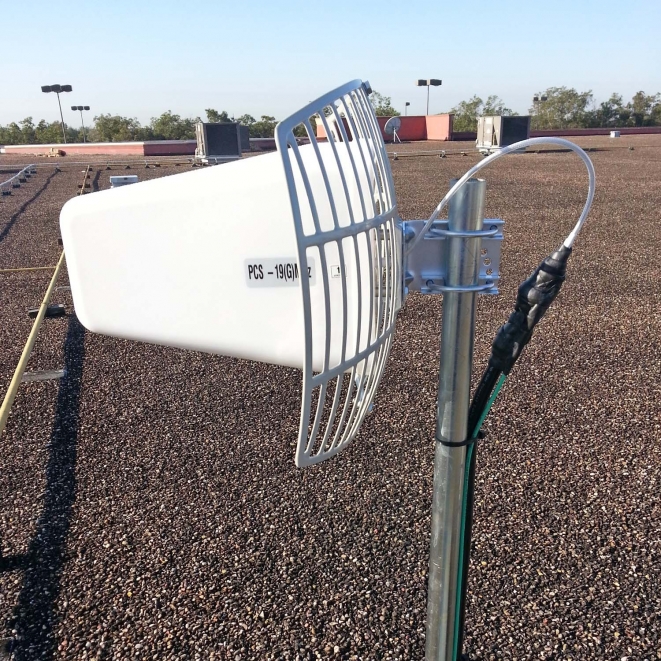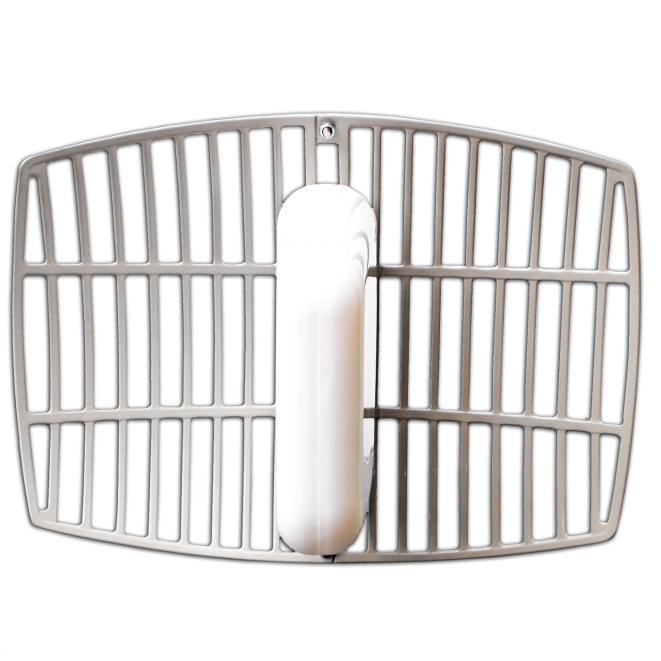 Product Overview
This multi-band Log Periodic Yagi Antenna has a grid reflector added to it which improves upon the performance characteristic of the base antenna. Front to Back Ratio, gain and return loss are all improved.
This antenna can be used either as a donor antenna or a service antenna depending on your application. With it's reduced beam-width from 65° to 50° it is ideal for improving signal isolation and rejecting the incoming signals of signals in unwanted directions. It performs exceptionally well with all protocols. The pigtail of this antenna is a high performance grade coax. 
All JDTECK's antennas are tested for optimal return loss before shipping. 
Log Periodic Yagi Antenna
Wide Band - 698-2700 Mhz 
High Quality Construction
High Performance Grade Coax Pigtail

ABS + UV Protected N Female Connector
Built-in Ground Plane
Rugged Construction - Metal Internal Back Plate
Supports Multiple Frequency Bands
Mounts on Pole or Wall
SKU:
JDGA-NF-727-12
Grid / Log Combo Antenna - 12dBi
Specifications
Frequency Range
698-2700 MHz
Gain
10.5 / 12 dBi
Polarization
Vertical (Linear)
Front-to-back Ratio
≤ 23dB
Vertical Beam-width
90°
Horizontal Beam-width
>50°
Impedance
50 ohms
Max. Input Power
200 Watts
Connector / Coax
N Female / RG142 Coax
VSWR
≤ 1.4:1 avg
Weight
350g (0.94 lbs)
Mounting
2" diameter mast
Dimensions
419 x 419 x 304 mm
(16.5" x 16.5" x 12")
Upload Background Image
Drop File