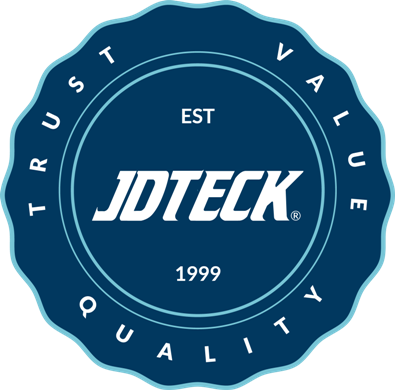 How we started
JDTECK started its operations back in 1999, dedicated to providing cost-effective solutions for persons affected by poor cellular reception in a wide range of environments including In-building, Machine 2 Machine & Outdoor Distributed Antenna Systems. This early start while cellular was still in its infancy stages, together with our passion for excellence, provided us with a unique advantage. This quickly attracted clients from across the globe who were looking for superior solutions from a company who simply understood cellular inside out at a component level.
Since then, our aim has been to provide our customers with quality solutions based on the knowledge we have acquired as cellular communications has evolved into the essential utility it has become today.
The philosophy that company profit is just a bi-product of a successful streamlined operation who's #1 goal is to offer genuine value to its customers has continued to keep us well grounded and focused on making sure the value of our solutions always exceed the cost of it. 
The value of our solutions must always exceed the cost of it!

Dennison Jurawan - Sr. RF Design Engineer / Innovator.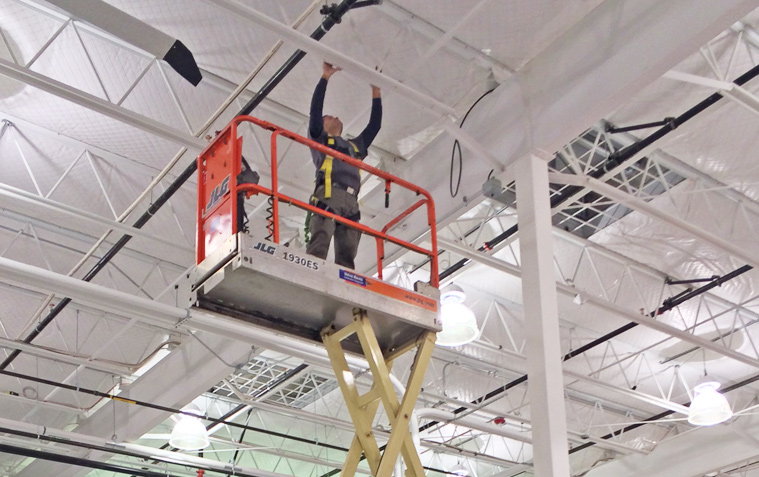 Today at JDTECK
Today, JDTECK hosts its headquarters in Celebration, Florida (Incorporated in 2007) with an extensive network of customers and installers located all over the world. We have built a brand that has become well-respected in many industries, including telecom operators, Fortune 500 companies, NASA, Law Enforcement & Government Agencies, System Integrators and a diverse consumer base. We are registered with the Better Business Bureau, Dun & Bradstreet, Rapid Gate, and the Central Contractors Registry to be able to accept Federal Government contracts and purchase orders.
JDTECK has also built up an extensive R&D Team that allows us to conceptualize a design from the drawing board, to prototyping, testing, and then onto production in a limited time frame. This ability has allowed us to provide custom solutions to system integrator's who use our products in a wide range of applications. We have the ability to produce equipment that supports the latest technologies in cellular communications around the world and have even pioneered some advanced solutions ourselves.
If you are affected by poor cellular reception, no matter where in the world you are located, or looking to partner with a reliable company to customize solutions to fit your specific needs in a market, then you have come to the right place.
Upload Background Image
Drop File