The Challenge
The POD Hotel in Brooklyn is a modern & trendy space that offers very affordable lodging. Because of the building design which includes lots of metal surfaces, cellular reception inside their building was horrible to "No Service". Guests were complaining which started to affect retention and duration of stay. They needed a DAS solution that could provide improved cell coverage for all the service providers  and which would need to be deployed after the hotel was built. POD Brooklyn reached out to JDTECK who came highly recommended from another satisfied customer. 
Our Approach
As with all our engineered design methods, we first obtained a copy of the floor plan so we can analyze the space. JDTECK engineered a solution just from this floor plan, which allowed us to provide the customer an estimate. After a site visit was completed to verify donor metrics as well as access paths ahead of the deployment, we were able to schedule a start date for deployment in a pretty short space of time. Our team of installers worked very neat, clean, and within the times allotted for accessing various parts of the hotel during the installation process. Management was pleased with the entire process. 
JDTECK did an amazing job with our 100,000 sq. ft. corporate HQ building. Large areas of the building experienced medium-to-poor reception, with frequent dropped calls and cell phone batteries constantly draining. When JDTECK finished, we showed full bars for all areas of the building. We actually get better signal strength inside the office than we do in the parking lot! Highly recommended!

Marc Setevage ~ Manager, Network Engineering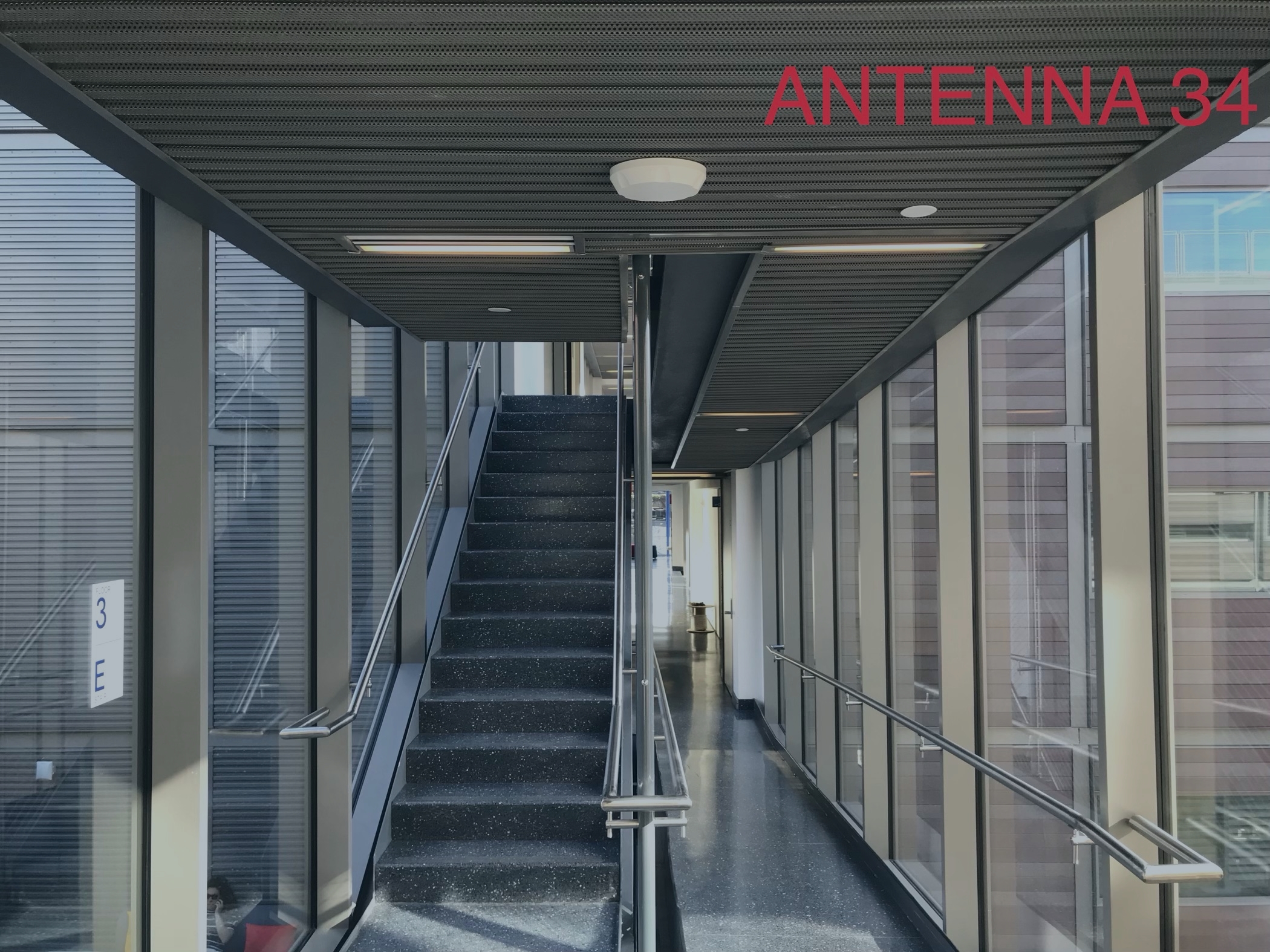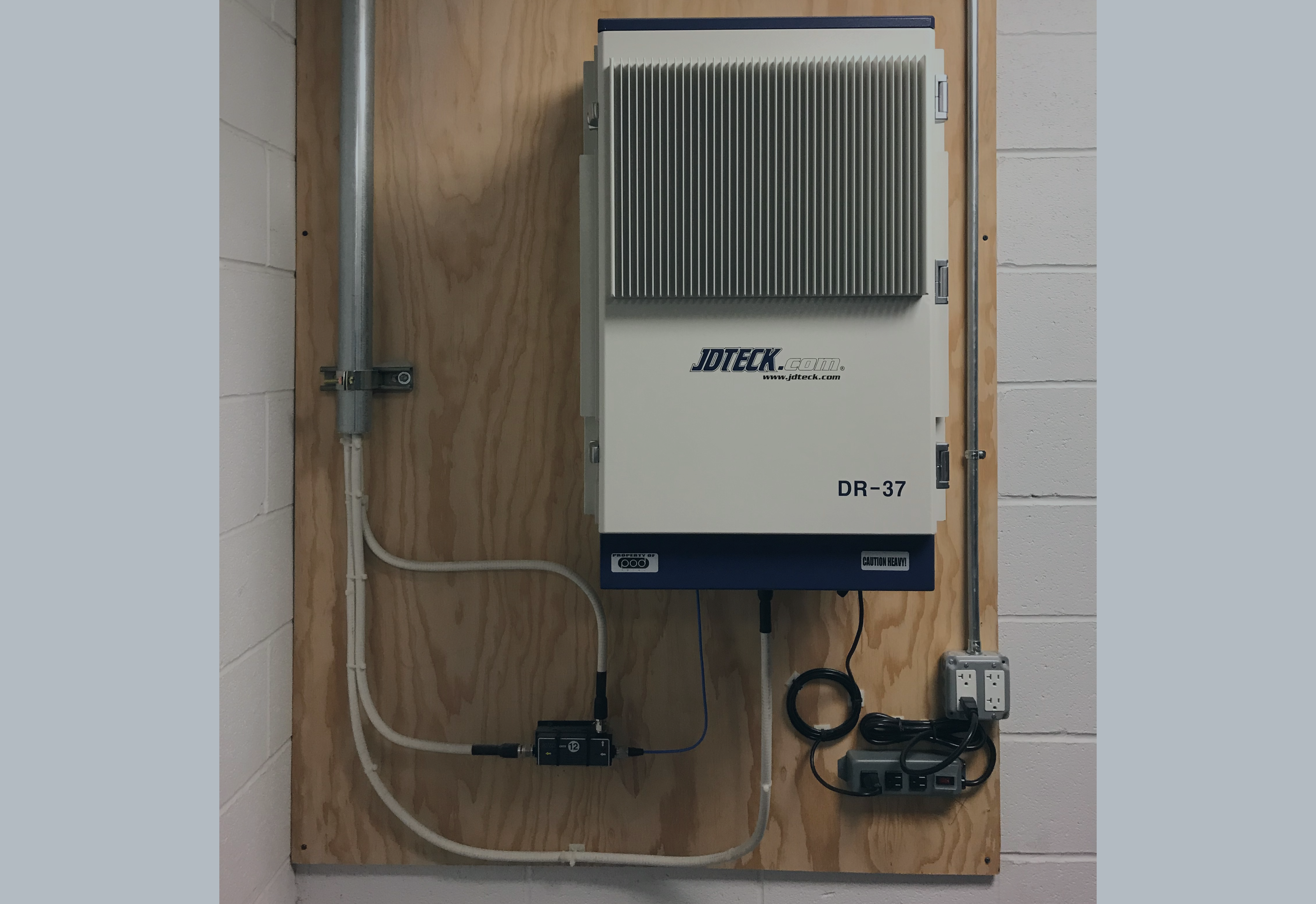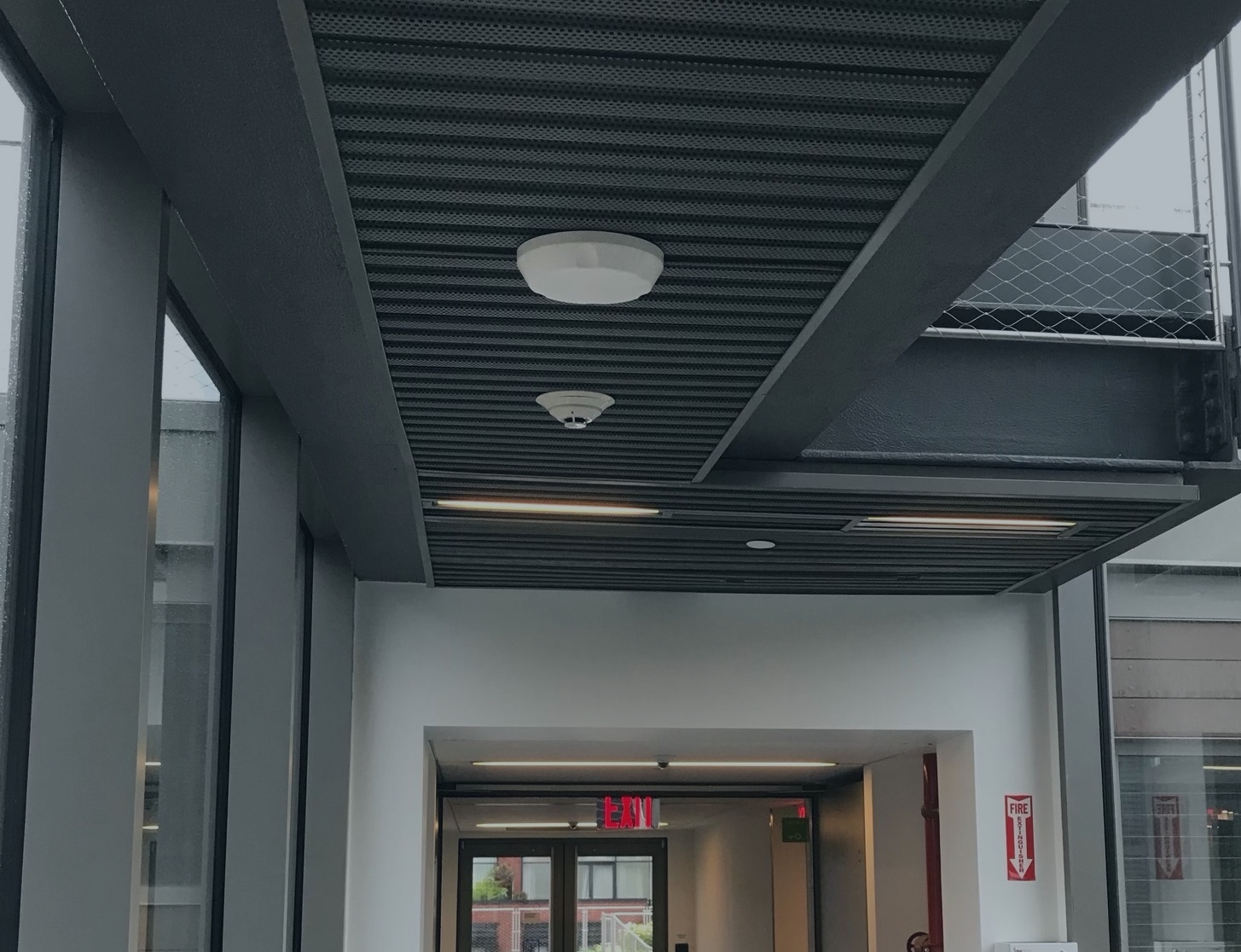 The Results
The end result was full bars cell service across the entire hotel. Both guests and staff members were extremely pleased with the performance results. Because the only active device in the DAS is the digital headend unit, the system's up-time performance is over 99.99%. And best of all, the price point of this solution was significantly cheaper than competing options.  JDTECK is pleased to satisfy yet another hotelier. 
Upload Background Image
Drop File